The prisoner doesn't want to ever be released!
That's because sausage seeking Sara has always wanted to be condemned to the bukkake dungeon!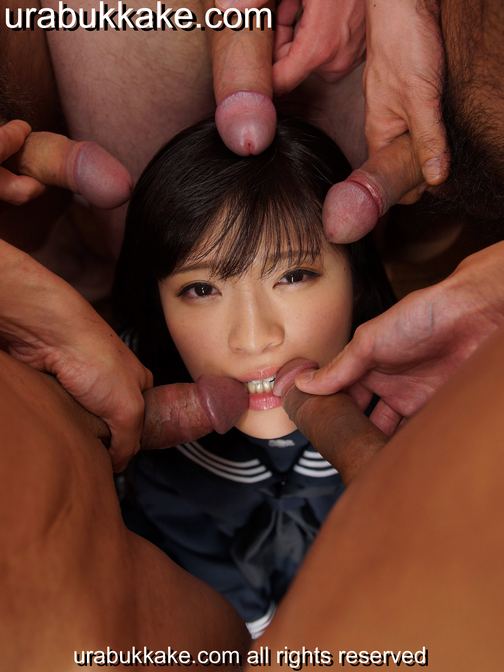 She loves it down there, being a penis prisoner!
She is where she wants to be- surrounded by cocks which she will blow one by one, until they explode in her young face.
It's a facial movie update! 🙂
Semen Simon