Hi guys,
a quick blog appeal here – just a few lines to ask you to help us keep making fantastic porn for you. If you see any or our material pirated please let us know where it is so we can take action. We're not based in Japan so we can protect our material, and of course, we have to.
Our whole existence is based on the fact we can stay in business, and piracy is a huge threat to us. If our movies are copied by pirates, we can't make a profit. If that happens – no more uncensored Japanese bukakke for you.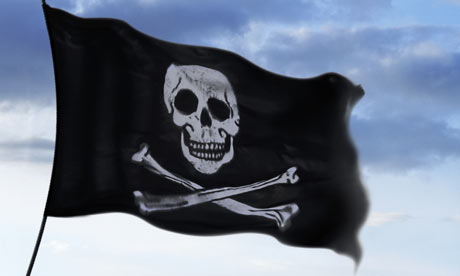 It's that simple! Please email me at [email protected] if you ever see any of our material being illegally distributed. No one has a license from us so if its not here, its pirated! We'll carry on making really hot films for you guys, hot babes dripping with cum and swallowing tonnes of loads! But we need you, our fans, to help us.
We all love our bukkake. Lets protect it.
Thanks guys!
Semen Simon