Hello everybody,
here's some penis-chewing news for you. It seems that a man ended up in hospital with a mangled nob barely dangling off, needing urgent reattachment.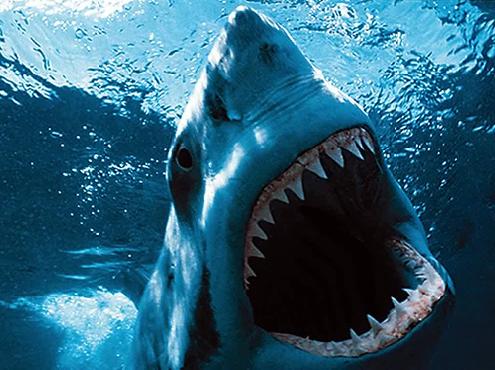 He's now in the slammer. The leg-crossing story is below, from the Jamaica Online Star.
Semen Simon
---
By BARBARA GAYLE, Staff Reporter

A man whose penis was almost bitten off when
he held a woman at gunpoint and forced her to have oral sex has been
sentenced to a total of 108 years for offences which included rape,
robbery with aggravation illegal possession of firearm and indecent
assault.
He will only serve 25 years as Justice Bryan Sykes
ordered yesterday that the sentences for the eight offences must run
concurrently.
Patrick Drysdale, 25, mason, of Sunny Hill, St Thomas, was
convicted in the Gun Court of two counts of rape, two counts of robbery
with aggravation, indecent assault, wounding with intent and illegal
possession of firearm. The sentences ranged from 10 to 25 years.
Drysdale got the maximum sentence of three years' imprisonment
for indecent assault involving the woman who bit him on his penis.
Penis Almost Severed
Evidence was given that after he forced the woman to have
oral sex with him, she bit him on his penis almost severing it and he
stabbed her several times. He was sentenced to 25 years for wounding
with intent.
The police found Drysdale at the hospital suffering from an
injury to the penis. When questioned he said that he was in bed with a
woman when her jealous lover came home and hit him with a piece of chain
on his penis. The penis which was bandaged was almost severed.
The Crown led evidence that on June 20, 2008, Drysdale committed
the offences in Stony Hill, St Andrew. He went to the homes of three
women, robbed and raped two of them, indecently assaulted the third
woman and then wounded her.
Drysdale was released from prison a few weeks before he committed
the offences. He had previous convictions for illegal possession of
firearm and ammunition.
---
News source: jamaica-star.com/thestar/20111216/news/news2.html