Hello everybody,
here's a repost from last year – the breaking news update to this vagina art story is posted above!
Semen Simon
---
Greetings again jizz lobbers!
Art should provoke some sort of reaction, it should stand out from the norm, it should make us think. Well this artist is making us think about something very important to her. So important, that she wants to make a boat from the mold of her vagina and sail it across the world.
Yes groovy Rokudenashiko wants to make a statement on the female sex organs. She feels Japan is too uptight on pussies. That's right, pussies, that naughty taboo word. In Japan the vagina must be censored by all those horrible little square you never see on urabukkake.com. We hate censorship! Horror of horrors a pussy?! Or as they say in Japan a "manko"?
The vagina, or manko, is abbreviated to 'MK' in popular Japanese and Rokudenashiko is fighting for flanges to be unveiled in society. I can't disagree with that! Here's some of the work the crotch lover has made from mold of her very own privates.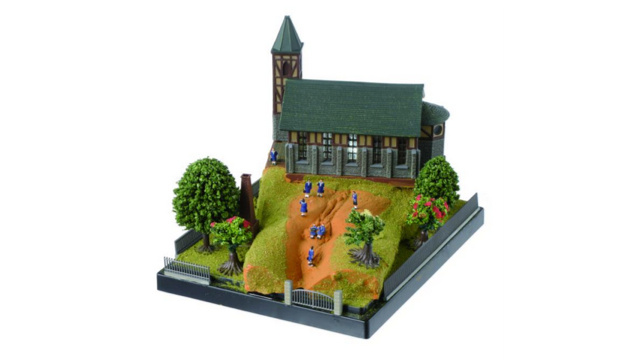 A lovely village church with a heavenly crevice in the churchyard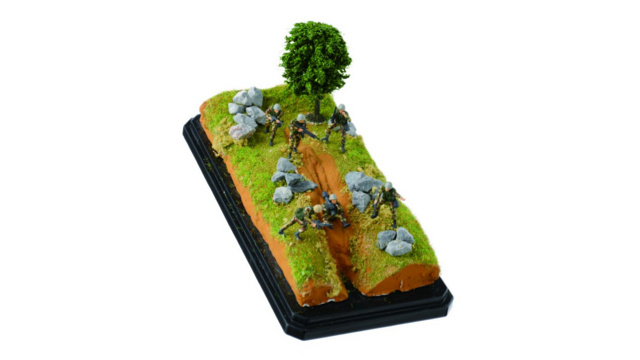 Soldiers saving Ryan's privates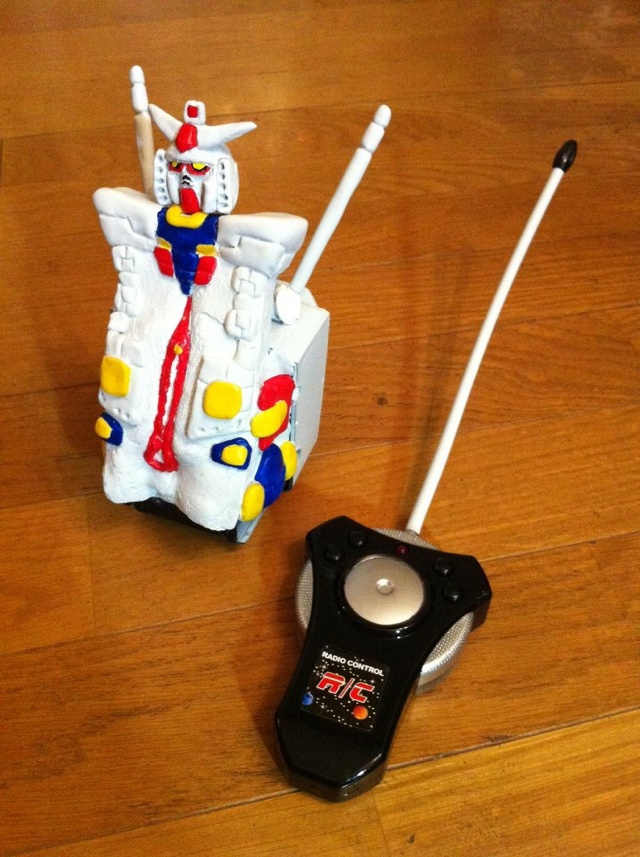 This Gundam has a secret weapon that no enemy can resist
Rokudenashiko hopes to scale up her manko mold to gargantuan size using a 3D laser scanner. Once someone has scanned her flaps with their high tech device she hopes she will be able to faithfully reconstruct her manko in various artistic endeavors. Her whale proportioned beef curtains will be impossible to ignore. Rokudenashiko's most immediate dream is a vagina like canoe which will sail the oceans.
She makes her plea to support her MK boat project in her video below. It's in Japanese with English subtitles. What a girl and what a vision! Why don't we all come up with something like that?
[embedyt] https://www.youtube.com/watch?v=sbQnzELycdI[/embedyt]
You can check out her blog here where she outlines her tireless campaign to share her vagina with the planet! God speed Rokudenashiko! Urabukkake ('uncensored bukkake') wants see the champagne bottle smash on your 'ura manko' boat!
Semen Simon