Hello urabukkake fans,
it's good to remember just how much jizz we have on this awesome bukkake site.
Urabukkake.com is the only uncensored Japanese bukkake site on the web!

And we've been around a few years now producing uncensored amazing cum dripping content!
I thought I'd repost this from 2011. Lots of ravishing Japanese babes getting bathed in thick blasts of white gooey semen and swallowing thick loads. It's what we've always done and what we'll continue to do.
Semen Simon
---

Urabukkake Review of the Year 2011!
Well guys,
I hope you had a great Christmas. I am totally stuffed with turkey and all my favourite grub, and can barely move here. I can't even stand. But what I can do, is reminesce over what a great year it has been.
Sign Up Here For High Definition Bukkake!
I just watched one of those great 'review of the year' programmes which compile all the news and events that happened over the past 12 months. Its been quite a year in planet Earth. And you know what? It's been an amazing year here at urabukkake.com. We have had lots of gorgeous Japanese girls queuing up for our cum. They've taken it all over their slender bodies, all over their beautiful little faces, we've blown dozens of loads up them and they've swallowed a tonne of gooey semen too. We have hosed our babes in quite literally hundreds of cumshots here!
So here is my bukkake review of the year featuring the cuties we've bukkaked over the last 12 months. These are just highlights – all these babes had multiple semen sessions!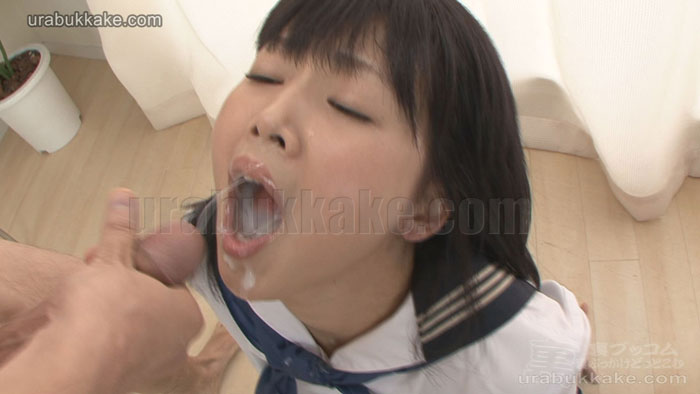 We gave Ai full mouth of jizz and she swallowed the lot…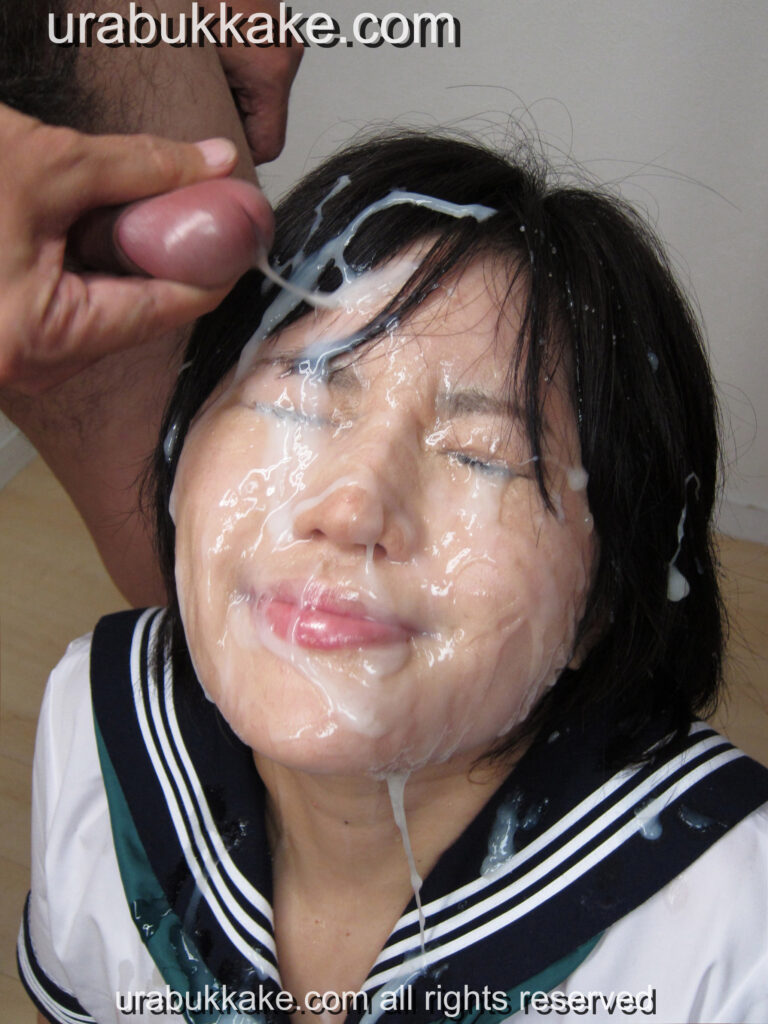 We gave Yuki a mega drenching… Not clear if she enjoyed this judging by this pic!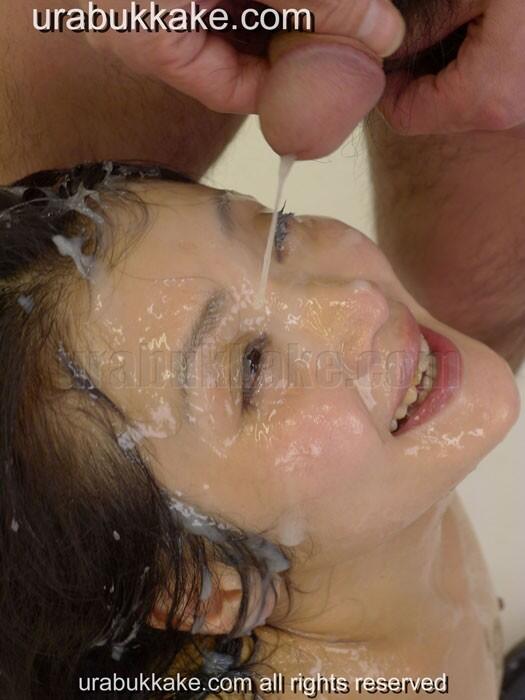 The incredible Yuria is however truly sperm addicted and encouraged insane cum play…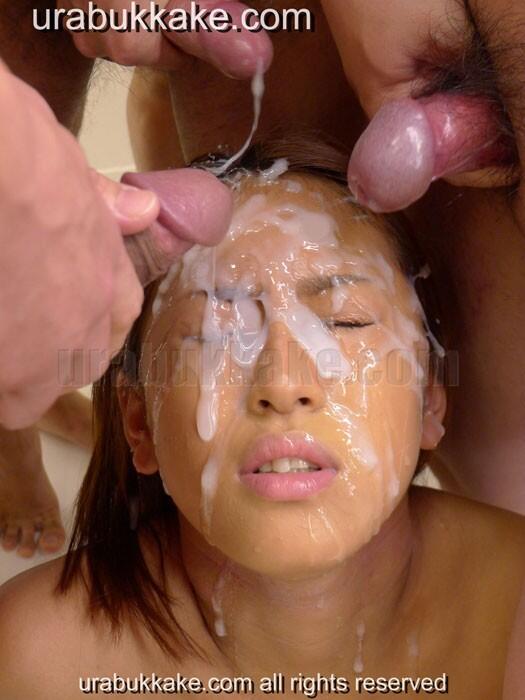 This girl, Nao, was one of my favourites. I'm kicking myself for missing this shoot..!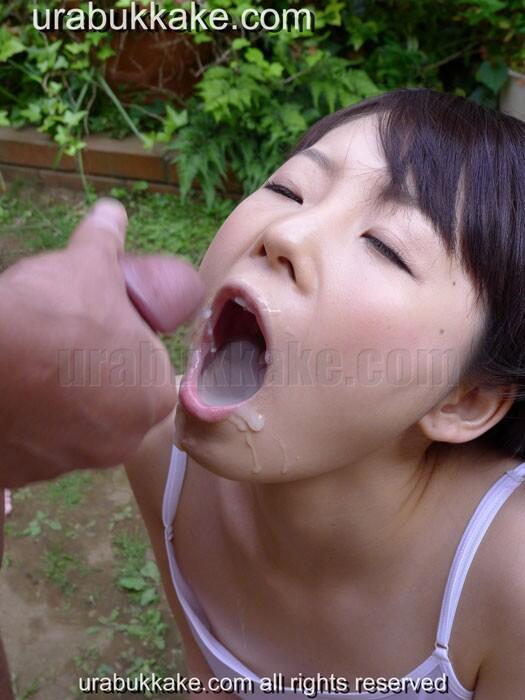 Yui had a great facial too. Here she is enjoying the fresh air and erm, a semen breakfast…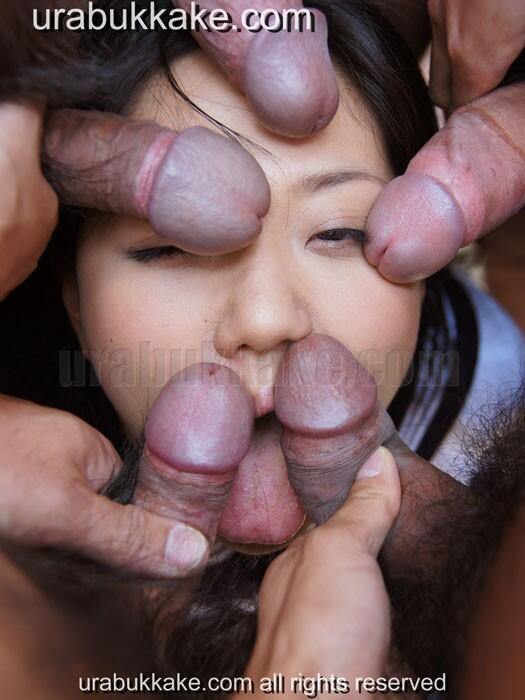 Overwhelmed with cocks, Kay soon suffered a savage and sticky sausage assault..!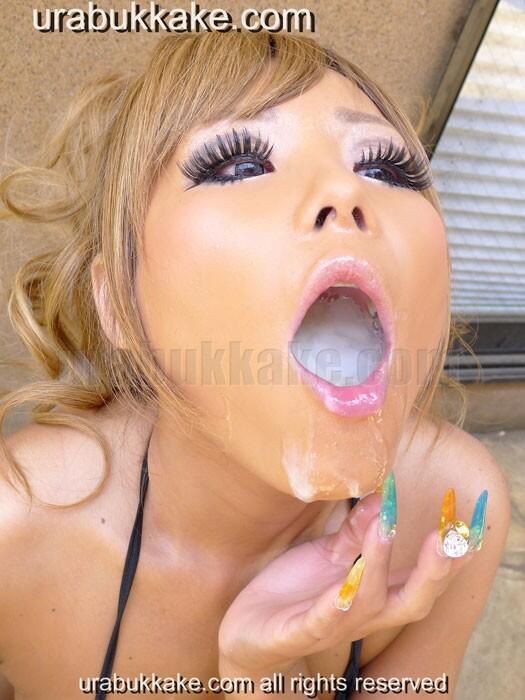 Rio queried the number of cumshots we agreed on – but she swallowed them all anyway…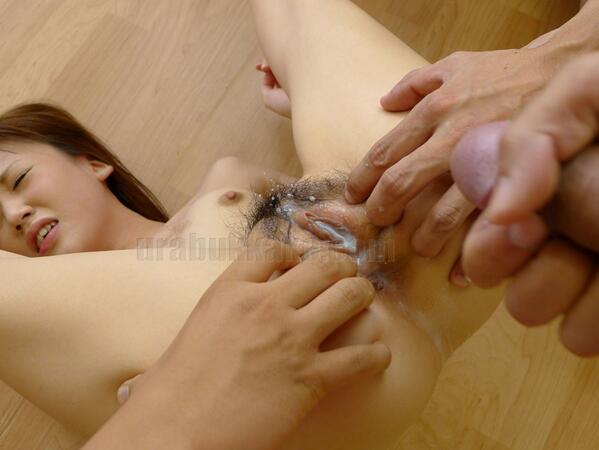 Sexy Chihiro became a human sperm bank in an effort to record the human genome…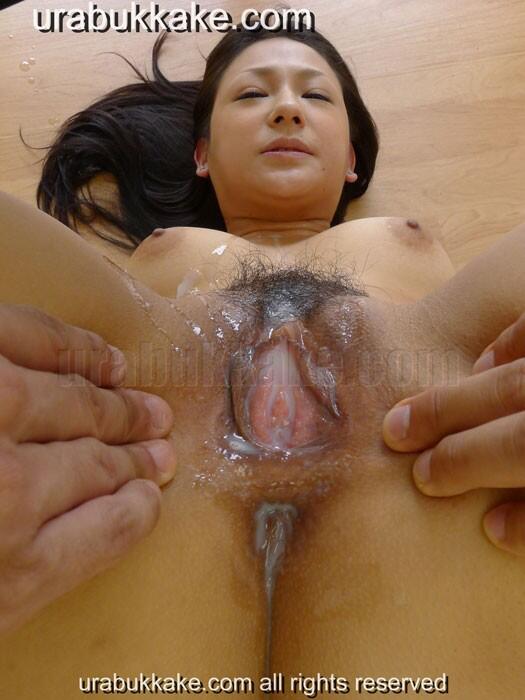 We bukkaked Chiharu inside and out!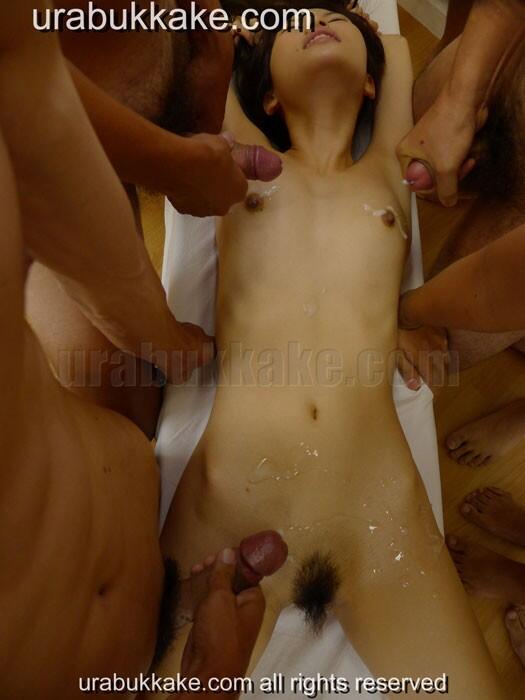 And we started ejaculating all over Misa.
It's been a superb year for uncensored Japanese bukkake, and I really have to thank you, our fans, for all your support. We've had a lot of challenges and we've done a lot of work. But it's all been worth the effort and wanking! Here's to a great 2011. And bring on 2012! I can assure you it's going to be a jism laden January.
Semen Simon