Hello all,
It seems some people just can't keep their semen to themselves!
Mr Fuckyou, I mean, Mr Fukuda, has been busted as a serial sperm blaster, ejaculating on unwilling young female victims on Japanese public transport…
Not a good idea! Cue prison doors slamming and a rather embarrassing expose on international media.
Semen Simon
---
Mystery train ejaculator who sprayed semen on 100 women is caught at last
By Rob Waugh
Detectives have solved the mystery of a phantom ejaculator on a crowded train route who is thought to have sprayed more than 100 women with semen since 2011.
A middle-aged man, Tetsuya Fukuda, 40 has been arrested for the attacks on crowded trains between Kinshicho and Akihabara stations in the capital Tokyo.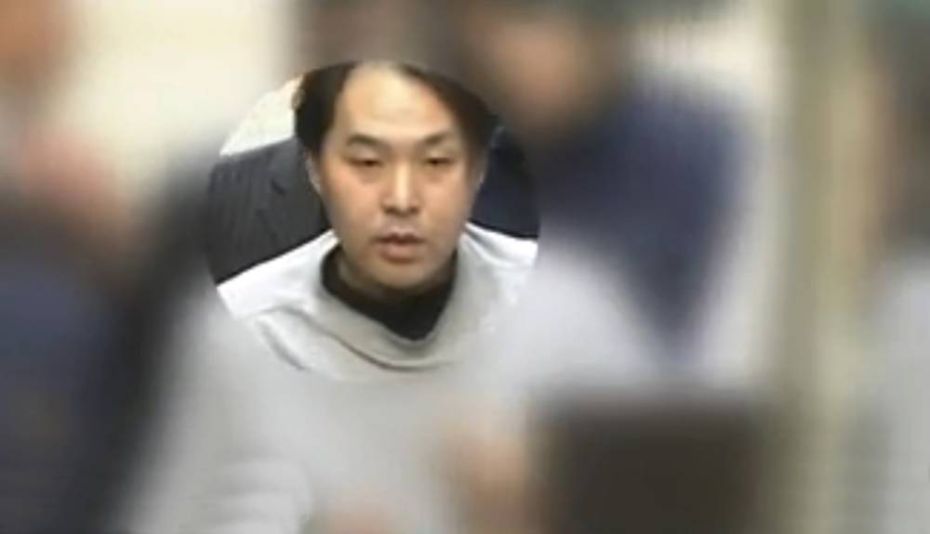 When arrested, he said, 'I get excited when in close contact with a woman on a crowded train.'
He is thought to have cut holes in his jacket pockets so he could pleasure himself.
He was caught after DNA tests on semen found on a teenage schoolgirl's skirt.
One victim, Ria Yoneda, 26, came forward after the arrest, and said, 'It happened to me as well but I didn't know who had done it. It is just disgusting, he needs help.'
Fukuda has been charged with damaging property and has admitted more than 100 semen attacks since 2011.
---
Source: http://metro.co.uk/2015/04/10/mystery-train-ejaculator-who-sprayed-semen-on-100-women-is-caught-at-last-5143391/