Happy Star Wars Day!
May the fourth be with you!
All those space age characters we grew up with must have been perverts with all those kinky costumes and freaky alien sex organs.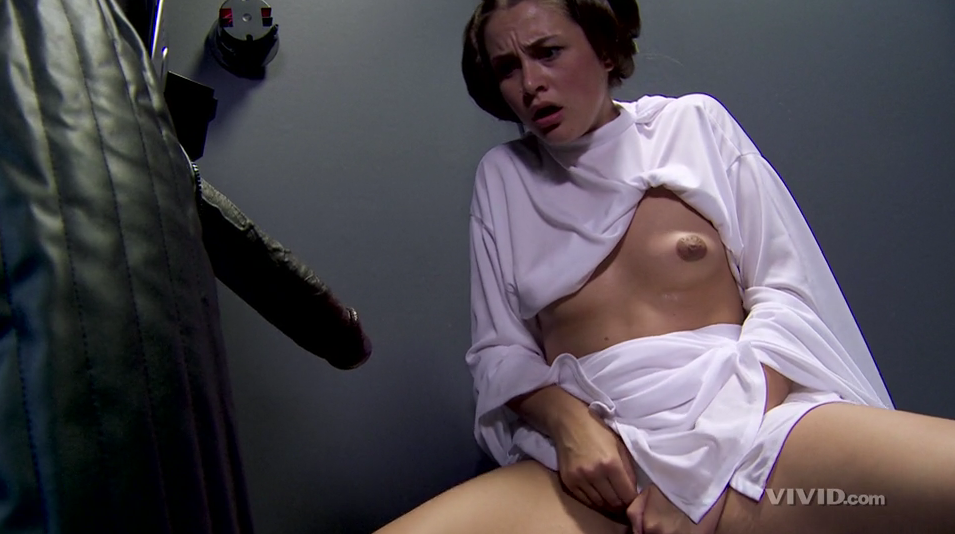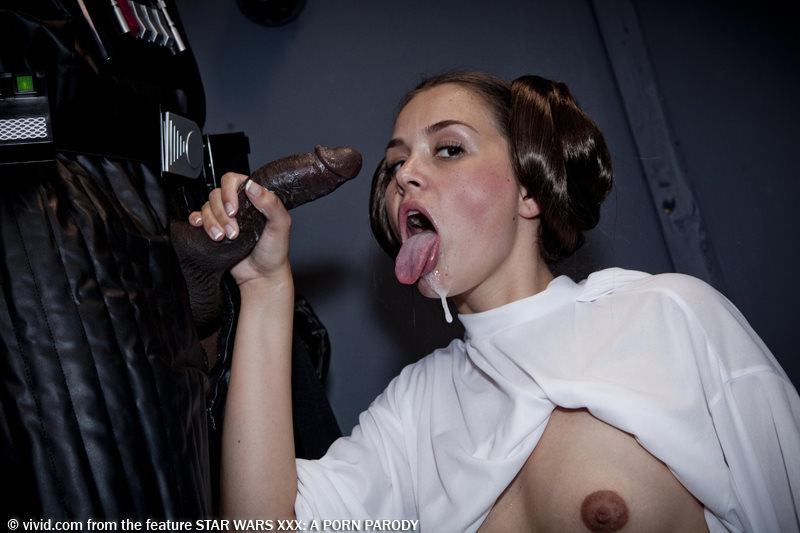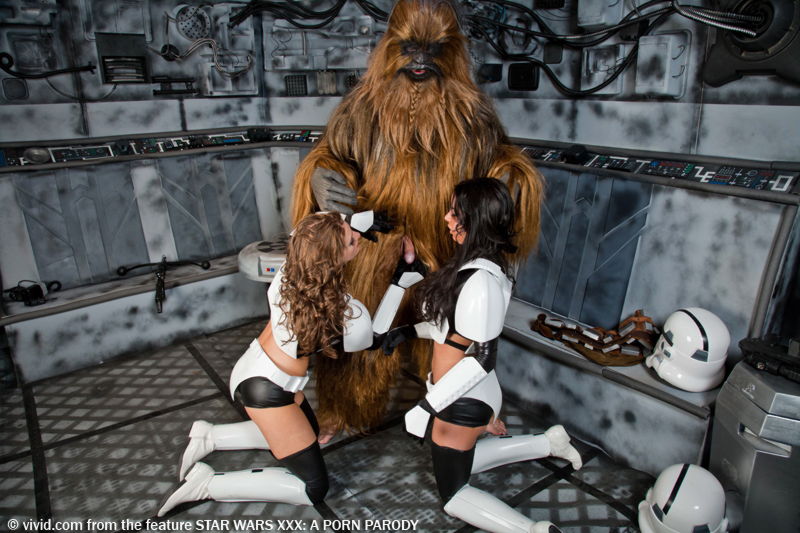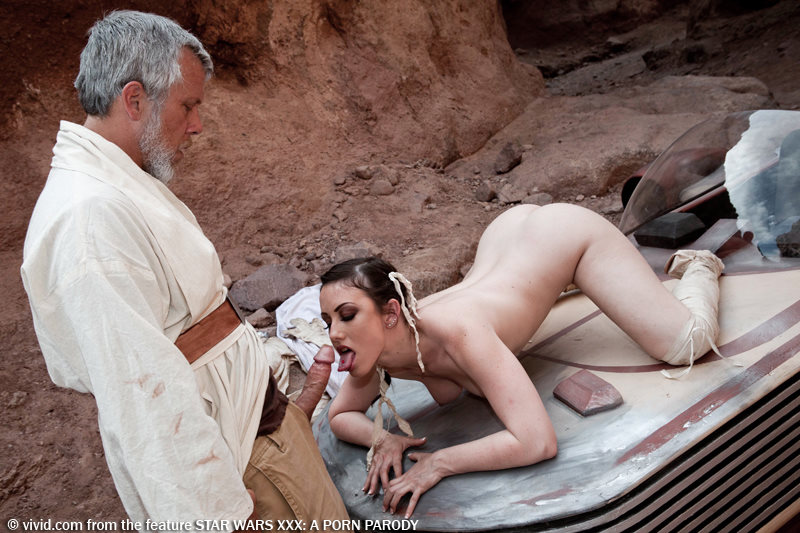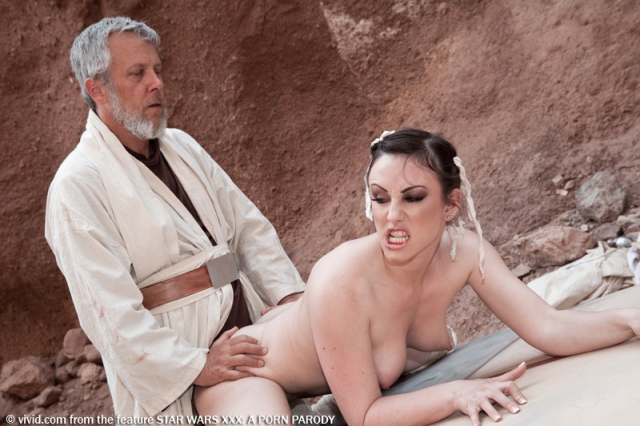 I mean Jabba The Hutt making Princess Leia his slave girl, come on. We know what was going through his twisted mind.
And who can blame him, I'd love to see Princess Leia get bukkaked by a legion of storm troopers! If someone comes up with the budget we'll film it!
Semen Simon
---
Source: Star Wars XXX A Porn Parody by Vivid Films