Hello urabukkake fans,
here's an interesting albeit a rather scary article for those who love to dine below the belt. Yes sadly oral sex has been linked with cancer. It's news none of us with a healthy appetite wants to hear! Eek!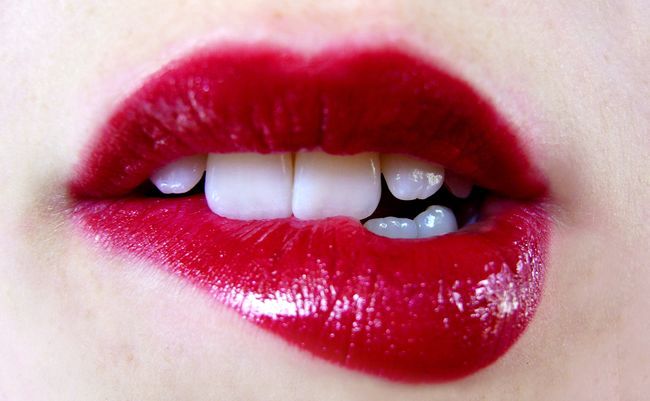 The grim news for the world's millions or indeed billions of cocksuckers and pussy eaters isn't exactly new, but the latest research seems to be backing up earlier findings.

In 2011 Michael Douglas famously blamed enthusiastic muff diving for his throat cancer and two months later he and a rather annoyed Catherine Zeta-Jones split up. It's wasn't surprising really, what woman wants the world to think that going down on them will give you a horrible cancer?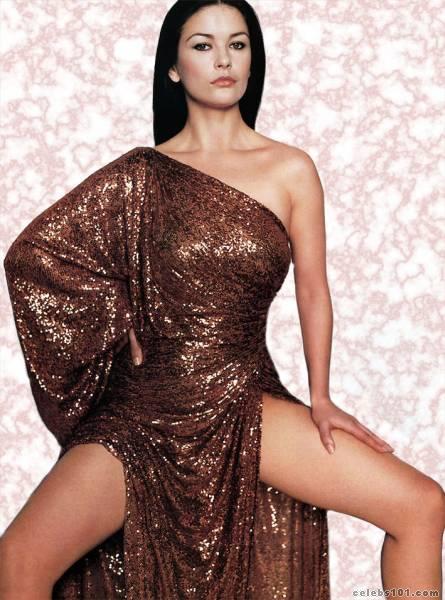 The links between HPV and oral cancers in the USA is investigated below along with some pretty interesting data. For example, men are 7 times more likely to to get HPV than women from getting a mouthful of crotch, as well as racial variations in the likelihood of dishing out blow jobs.
I'm no boffin but this would suggest that jizz itself doesn't seem to be the vector here, it seems to be wrapped up in the mucosal membranes and contact with them. Lips, throats, vagina membranes, delicate cock skin below the helmet. So does that make bukkake and drinking glasses of wanked up semen safe? Dear sexual researchers I'd like to see some research done in this area!
Semen Simon
---
Does Cancer Follow America's Fellatio Ratios?
By Markham Nolan, Versha Sharma and Hanna Senda
Oral sex contributes to oral cancer. So who's at greatest risk?
A new study linking oral sex to an increased cancer risk breaks down how Americans extend their sexual generosity and delivers some eyebrow-raising stats along race, age and gender lines.
Scientists confirmed in 2011 that oral sex is the leading cause of oral cancer. Then Michael Douglas made headlines and tabloid front pages last summer when he announced that his throat cancer was the result of, well, too much time spent downtown.
A team of doctors from Johns Hopkins University in Maryland investigated the potential links between oral sex, the human papillomavirus (best known as a gateway to cervical cancer) and throat cancer. The comprehensive study, published this January in the journal PLOS One, was based on an analysis of more than 4,000 men and women who answered questions and submitted themselves to an oral rinse to check for presence of HPV.
The study breaks down oral sex behaviors along gender, age and race lines, and found that a group's preference for oral sex shows strong correlations with HPV infection rates.
Some of the highlights: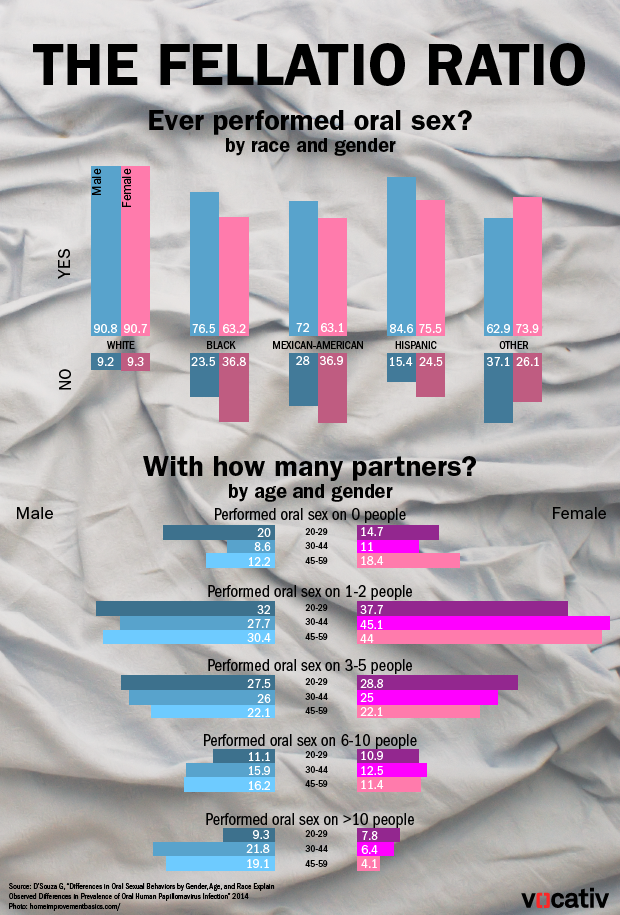 In the 30 to 44 age group, 21.8 percent of men say they have performed oral sex on 10 or more partners, compared with just 6.4 percent of women in the same bracket.
White men, on average, say they performed oral sex on 12.6 partners in their lifetime, compared with just 5.2 partners for black men and 4.2 partners for Mexican-American men. To put it more bluntly: White guys are twice as likely to have performed oral sex on 10 or more sexual partners than black men (20.8 percent vs. 11.6 percent). Black men are three times more likely than white men to have never performed oral sex on a sexual partner.
Among black women and Mexican-American women, 63.1 percent and 63.2 percent, respectively, say they've performed oral sex at some point in their lives. White women, on the other hand, are far more likely to have gone down on a partner—90.7 percent say they have performed oral sex at some point in their lifetime.
However, white women are far less likely than white men to have orally pleasured 10 or more partners—just 7.1 percent fall into that bracket. That still puts white women way ahead of black women (2.3 percent) and Mexican-American women (3.9 percent).
So what does it all mean for cancer? HPV is a known precursor for throat cancer, and HPV infections largely follow the statistics—the more head you give, the more HPV you're likely to receive. That sounds glib, but the numbers bear it out. What's interesting, however, is that despite men and women being pretty even in terms of how likely they are to perform oral sex, men are close to seven times more likely to be infected with HPV as a result, and five times more likely than women to develop oropharyngeal cancer.
Although there were some minor anomalies in the data when it came to HPV infection, the doctors were clear about one thing. Sexual behavior may differ based on age and race, but the HPV virus doesn't care about how old you are or the color of your skin. Your risk of HPV infection directly relates to how much oral pleasure you're giving. The more you give, the more risk you receive, especially if you're a man.
Dr. Gypsyamber D'Souza, one of the lead researchers on the study, says that though HPV vaccination rates in the U.S. remain sub-optimal among both men and women, "vaccination among men is a completely different story, with much lower rates."
"Less than 10 percent of men in the targeted age groups" are vaccinated, according to Dr. D'Souza. She says, "The differences in cancer rates we observed are explained by the differences in behavior." But she also urges caution. "We do not want people to take this study [and] be very concerned about their own risk of cancer, given their sexual behavior," she says. "Most people who acquire an HPV infection do clear it on their own.
The moral of the story? We'll leave that up to you to decide. Be safe out there, folks.
---
Source: www.vocativ.com/01-2014/cancer-follow-americas-fellatio-ratios/
Photo credit of Catherina Zeta-Jones: http://www.celebs101.com/gallery/Catherine_Zeta_Jones/21040/catherine_zeta_jones_photo_352.jpg