Hello cum fanatics,
you know it's an absolute classic semen scene, and one that I can't believe we haven't featured here on urabukkake.com.
It is a defining moment in Hollywood history – the moment sperm went mainstream!
What am I talking about? It's the sperm in hair sequence in the 1998 comedy movie 'There's Something About Mary' starring Cameron Diaz.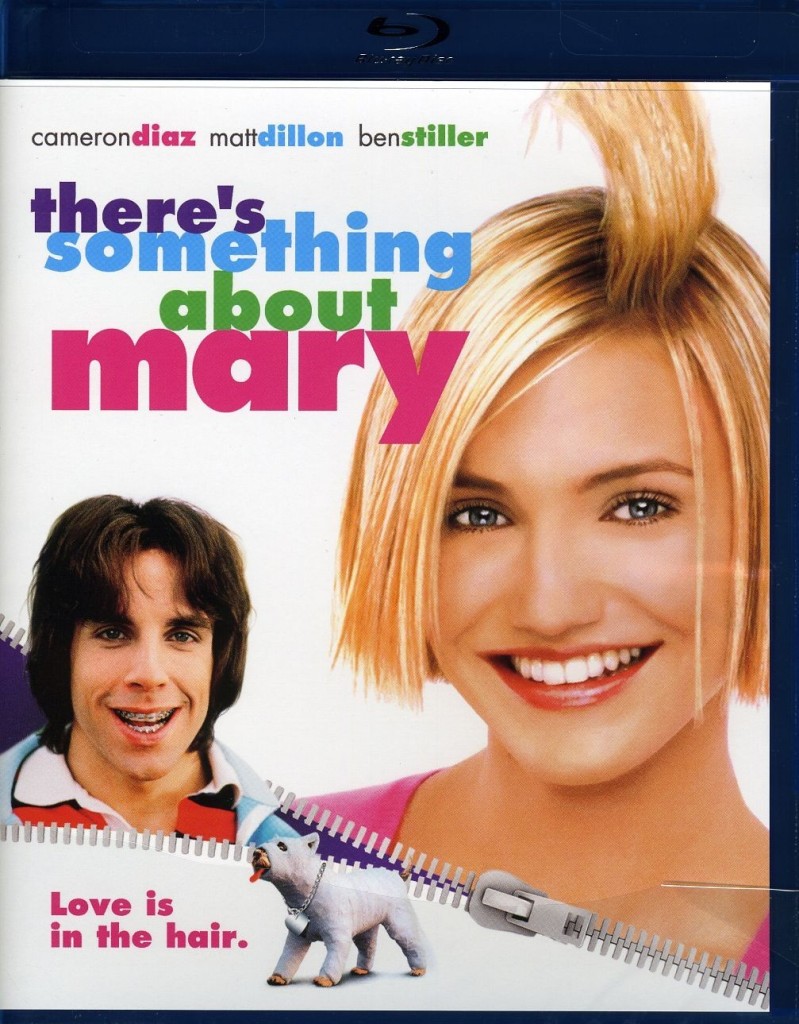 The dizzy blonde manages to give her fringe an accidental bukkake session in the clip below!
[embedyt] https://www.youtube.com/watch?v=mbFx0CbaIlY[/embedyt]
Well it actually turns out that sperm in hair is actually sort after by plenty of women. Not only sort after, they'll pay handsomely for it! In the next few days we'll reveal why.
In the meantime, log on and join in the cock poppin'!
Semen Simon