Caught in the act!
We always knew that Tinker Bell had a little mischief in her, and I had my suspicions about her and the way she flew around the crotches of Peter Pan and The Lost Boys. She used to try to tell Wendy to get lost, and now we know why!
It seems delightful Tinker Bell likes to stay young and youthful, and to do so greedily guzzles full bowls of cum at every chance!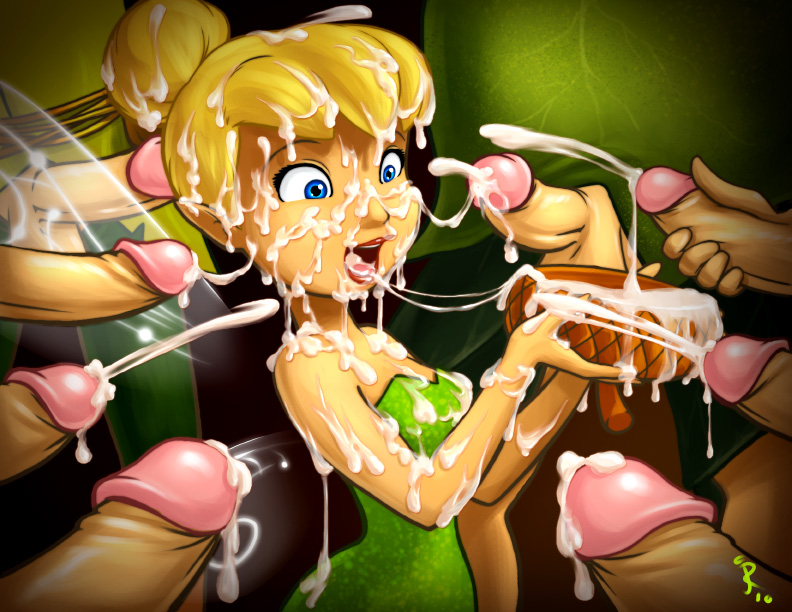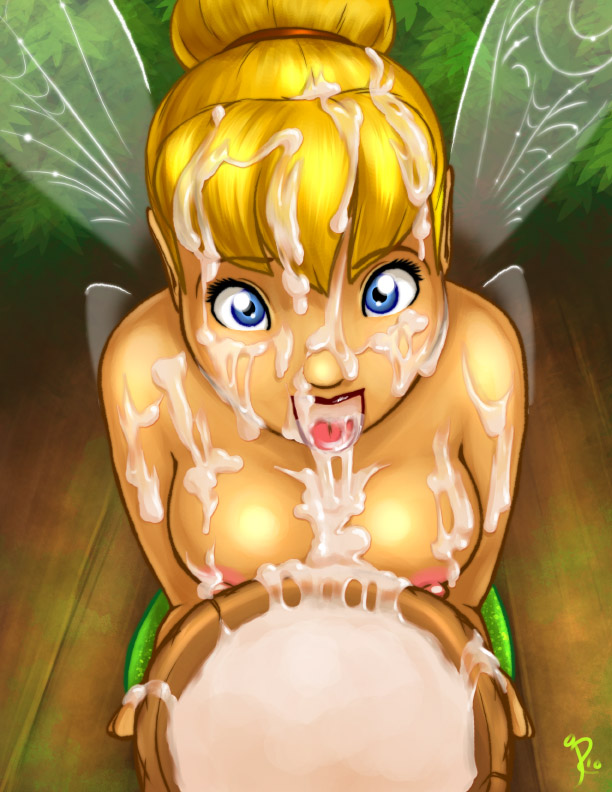 Well then cum hungry Tinker Bell, it seems you enjoy fantasy portions of semen! Come into our very own Neverland, the urabukkake.com members area!
Semen Simon
---
Artist: Unknown! Please let us know if this was your work and we will be very happy to credit you