Hello everybody,
our new testicle teaser from Tokyo is writhing in penis pleasure! Tokyo girls are well known for their cleanliness, and Miria is no different.
Well, actually maybe she is a bit different, because she doesn't want to get clean, she wants to get messy!
She wants a bukkake bath!
And it's bukkake bath time for Miria, time to get wet and slippery!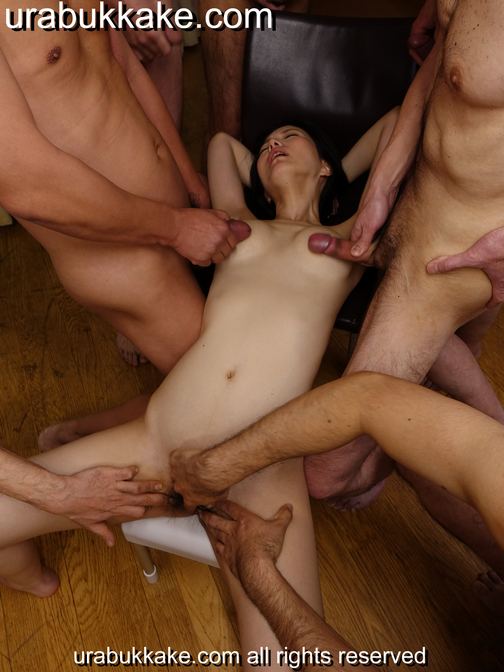 She seems to be enjoying herself! 🙂
Semen Simon