Dildo pummeled!
Hello penis perverts, it's update time again with one of our insatiable cumsluts!
I can report that the bukkake bandits have our nymphomaniac surrounded – not that she is trying to escape!
Hentai cumdumpster Tomoka is getting a great deal of squelchy dildo plunging action in the cum dungeon. She takes some deep dildo stuffing before the sperm donors unleash their super sticky semen for her!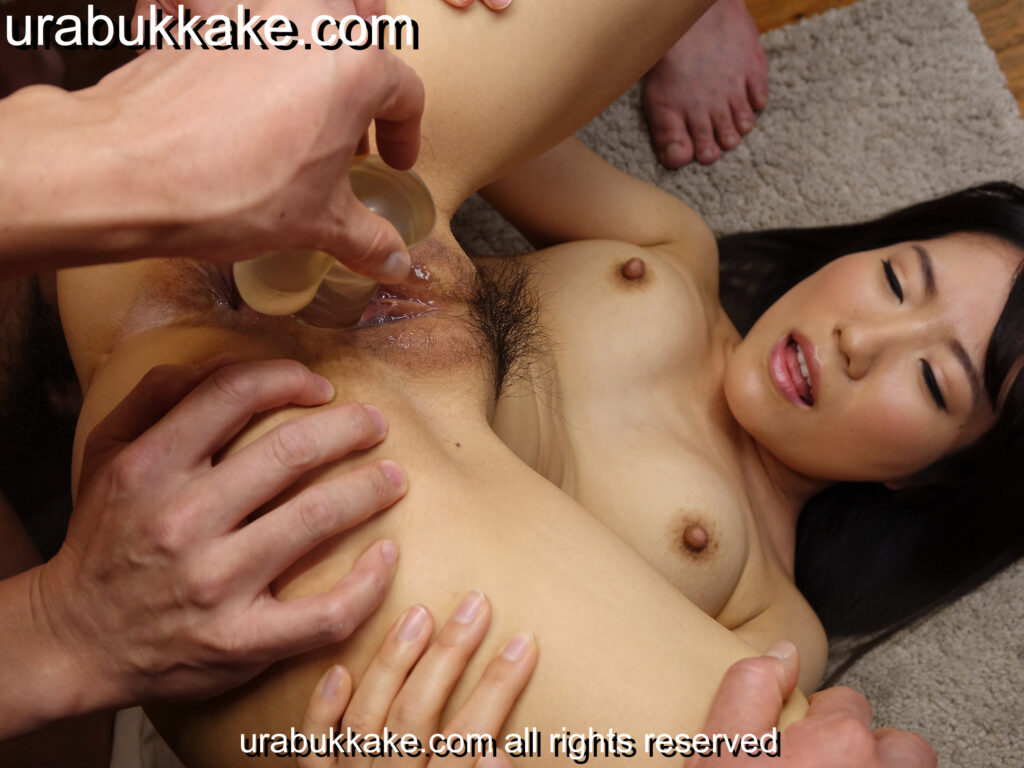 Are you ready for all our nasty cum now Tomoka?
Semen Simon