Dildo thrusting jizz fest!
Sex mad cumslut Tomoka has been properly facialized by the bukkake boys.
He she has swallowed a buttload of cum. Now it's time to give that pussy of hers a bit of dildo thrusting action!
Why? It has to be warmed up for all the hot sperm it is about to receive!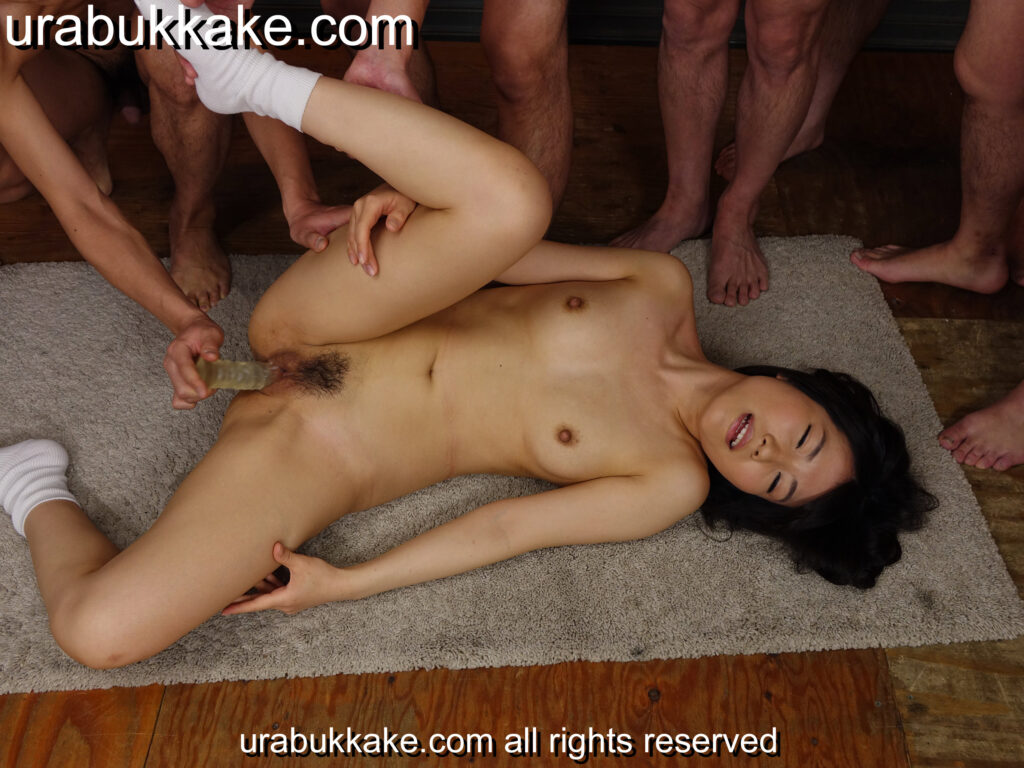 Tomoka's latest HD cream pie gallery is up today! Log on to watch her in action!
Semen Simon