The tour page is fixed!
We had a issue with files not being connected to the server which meant the the tour page and sign up page looked a bit weird and squiffy for maybe 48 hours. We've now fixed the problem.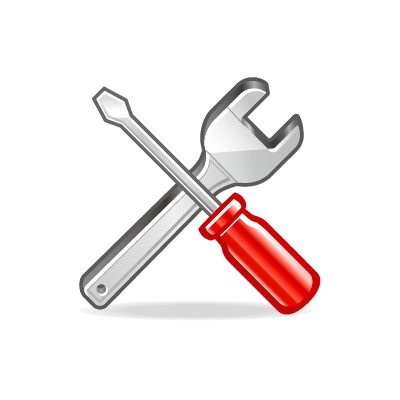 The Urabukkake members areas were not affected, and neither were any other pages, so apart from the tour and sign up pages looking a bit screwed up, everything was working.
Semen simon