Twitter are a bunch of fascist wankers!
Our account was suspended, for reasons unknown. One of our followers pointed out it might have been to pubic hair in the banner, but repeated and reasonable requests for Twitter to explain what we'd done wrong so we could fix it were ignored.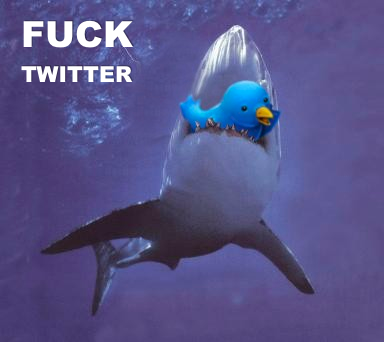 I've now asked for at least to know how long the suspension (it was over a month) would last, and was told today by those fascist censoring fuckers that it is now permanently suspended!
As far as I can tell, porn is not banned on Twitter, we have not spammed or abused anyone. It must have been some pubes! Or perhaps using hashtags? Twitter you are a bunch of fucking wankers!
Since we had an army of over 16,000 followers who regularly interacted with us I will start a new account this week, though I really don't feel like doing it when all that work can just be arbritrarily censored. I wouldn't mind if they'd told us what we were doing wrong so we could avoid it in future.
Right now I'm ranting. I'll update you on this issue soon. We'll be back. But in the meantime: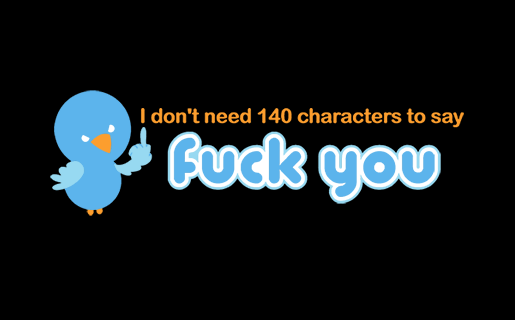 We hate censorship here at Urabukkake.com!
Semen Simon