Hello Urabukkake fans,
I posted earlier this year about an upcoming blog upgrade. Well, as you can see it didn't happen!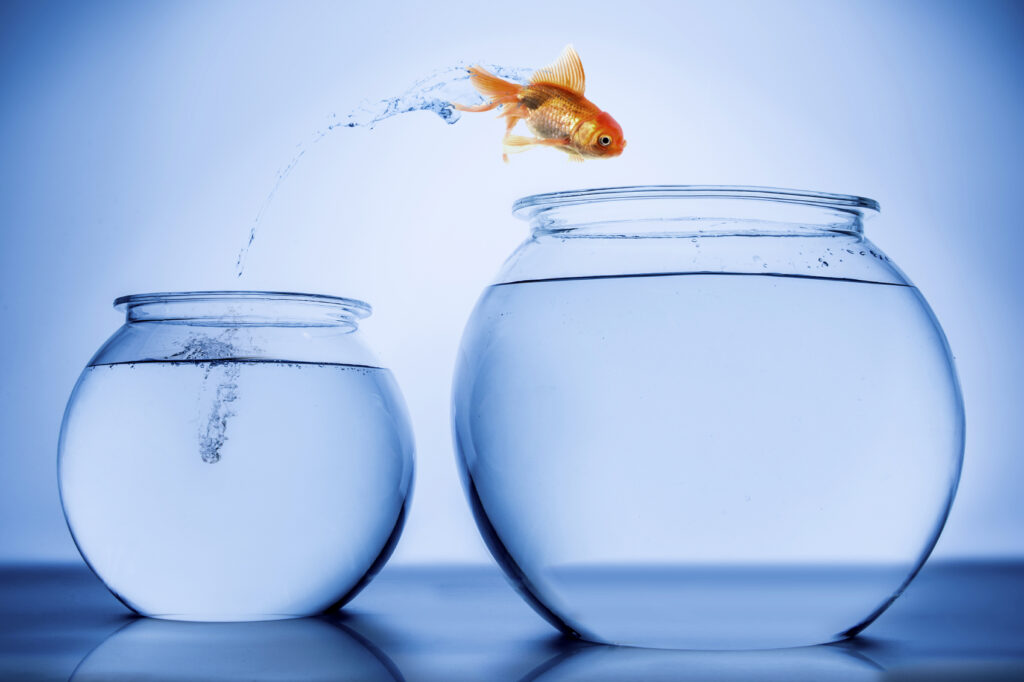 There were a whole bunch of things I wanted to sort out before I did so, a number of functions I wanted to bring to the blog as well as expanding a little to give you what you have all been asking for. Then of course there are other more pressing film production issues which had to be attended to, to make sure you got your messy uncensored bukkake!
Well I can say that finally, we are just about there. In the coming weeks we will be launching a new blog look, as well as adding exciting friends and links. We will have guest bloggers and some new functions here, to enable this, the world's longest running (I think!) bukkake and cum featured blog offers you facial fans more of what you want.
If you are a blogger with an interest in bukkake or sperm themes in general, and think you've got something to share please feel free to contact me at:
Or drop me a comment at the end of this post.
I'm going to phase it in rather than do it all in one go, so you will see some bukkake evolution taking place. Rather like a girl's face starting out clean and fresh, gradually getting more as cumshot after messy cumshot transforms her into the beautiful finished article!
I hope you enjoy it, and as always please feel free to contact me with any ideas or comments you might have.
Remember the Urabukkake Blog is for you and no one else!
Semen Simon