Upgrade!
Hello Urabukkake fans. I've been blogging here since 2010, can you believe that? Several times a week for almost 7 years! Well over a thousand posts!
I've probably blogged enough cum to fill an Olympic swimming pool! Can you imagine blogging about sperm for nearly 7 years? It hasn't always been easy. But there's always something jizz related going on both here at Urabukkake.com and out there in the wider cum splattered world.
And yes, the world is cum splatttered! There's three hand a half billions males on this planet, and even more male animals with testicles burtsting with sperm.  Just think of how much spooge there is out there…
Back in 2010 I chose the design simply because I liked it. But technology has progressed and more and more people access their content through mobile phones. And what they look for and how they search for it has also changed. This blog itself has evolved too, and I think it's time for some changes.
I've been looking at the analytics and can see that whilst most of you are here for perverted reasons that there is a lot of interest in sperm in general. So earlier this month I added the sperm health section.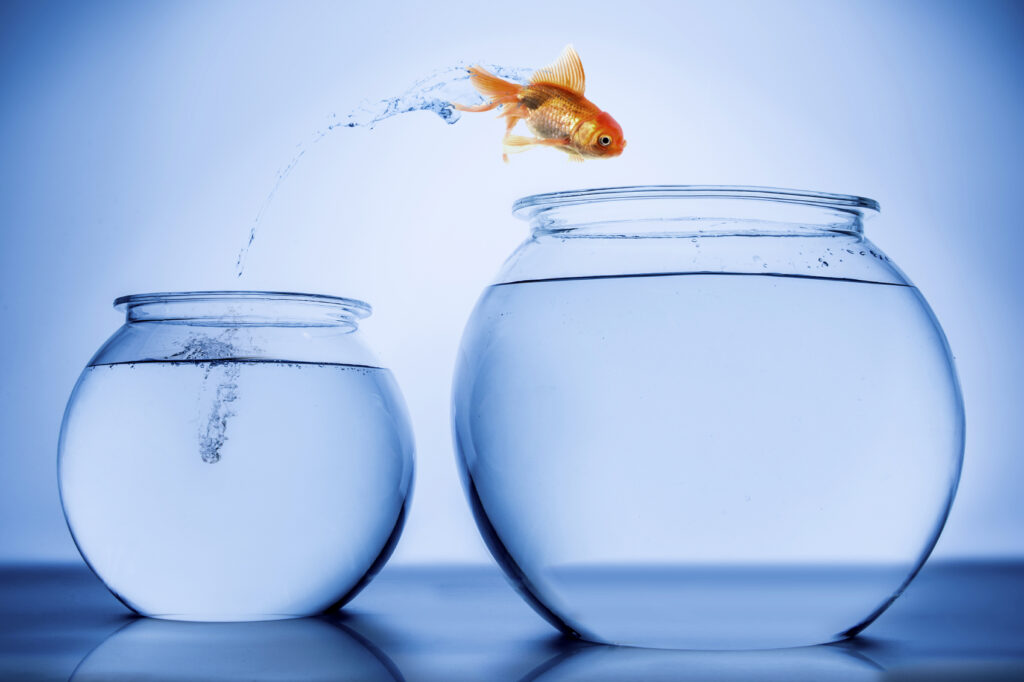 In addition to our award winning porno blog posts I do what I can to help you all enjoy better cum fun backed by solid science. And I'm certainly going to keep blogging you your Urabukkake news and updates, as well as other bukkake and sperm related content.
So I'm lnow ooking to change and upgrade the design and layout, and also will consider adding new content or themes to this blog.
But before I do this I want to ask the Urabukkake.com community if there is anything you'd like to see. Is there something you'd like more of, or less of? Or do you have any suggestions or comments about anything in general – content, layout, links, marketing, etc. I'm very open to ideas and giving you what you want. You can either drop comments here or email me at [email protected]. As always, every comment is read and interacted with!
Here's to another 7 years, and more, of the Urabukkake blog!
Semen Simon