Hi everybody,
it's October! Where did the year go? Well along with everything else we misplace, it probably disappeared under a sea of semen.
Such is life on a bukkake porno set, things getting spunky! And October will be a spunky month as well!
What's coming up? Well fan favourite Ai is accumulating a nice pool of cum in her mouth which she delightfully swallows with gusto! It's a great gokkun movie for all you swallowing fans out there!
And that's not all we have of gorgeous Ai, we roll out a really messy facial with her this month too. She gets a real plastering in this frantic bukkake – that cute little face of hers gets totally gunked!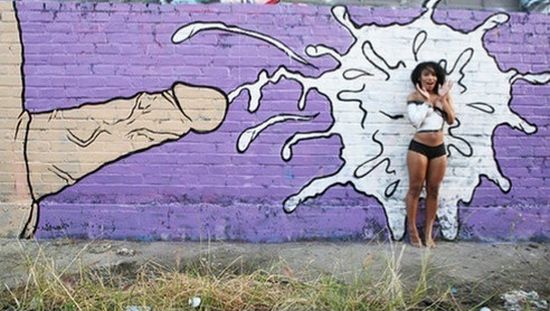 What else is cumming your way? Cock-crazed, huge-titted Megumi is out in the sun but gets a major facial bukkake whilst she is at it!
And finally we introduce a new cute little cum bucket to our ranks, with Kaho getting creamed as well! Is that enough sperm for you? October is here, bring it on!
Semen Simon