Hi guys, there's a number of things here in bukkake land we are working on to help make this site a better site for all you bukkake fans out there. There can be no rest when it comes to cum, no excuses!
Firstly, we are shooting again and have some nice bukkake babes lined up for you. The bukkake shoot was going to occur this month but our schedule is packed so we've put back the filiming a week or two and it will occur next month. I'm trying to get a little bit of bukkake variety on the site and we're considering a few ideas. Let us know what you want, we are here to cater to your perversions!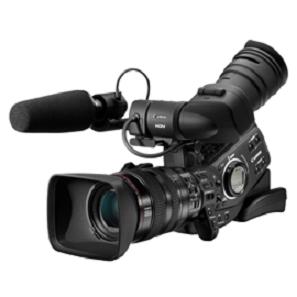 Also, we have been trying to get our CCBill account up and running but we've had some IT issues which have proved tricky and we've chucked that on the back burner for now. Zombaio remains our main billing company for now. I am aware of their reject rate being very high – unacceptably high – and they don't take JCB. And these issues are a pain in the arse for prospective fans. We are reviewing the whole thing and may well bring it in during 2012, but currently, we have no solid plan to do so. Apologies to those of you who have had problems signing on with Zombaio, we are working on solutions for this. Your feedback over all matters urabukkake-related is always appreciated and we really want to do what we can to make the site better.
Happy ejaculations!
Semen Simon