Dear Urabukkake members and fans,
apologies for Urabukkake.com temporarily showing a warning. Due to an oversight by our suppliers our SSL certificate expired and the site is currently displaying this warning notice.
Google shows these warning notices for sites with no SSL certificates, but Urabukkake.com is fine and we are working right now to reinstall the SSL certificate which apparently expired yesterday.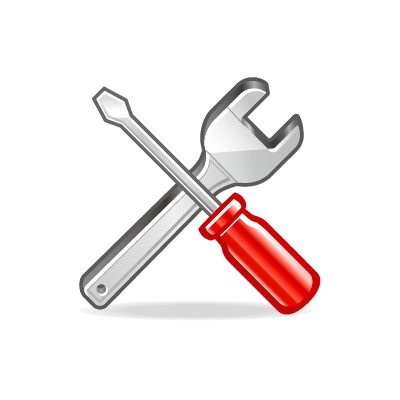 The site is still functional, it is just the SSL certificate which is causing the issue. We will have it up and running at our earliest opportunity. Please rest assured that we take your security very seriously and will be back up very soon!
We apologise for the inconvenience. Sorry guys, bear with us!
Semen Simon