Hi there Urabukkake fans and followers,
we 've hit a major milestone this week – we broke through 10,000 Twitter followers!
It's great to think that there are thousands and thousands of facial and sperm swallowing fans out there, all enjoying our cum dripping tweets!
Thank you to all the fans out there, and especially those who make all this possible, the sperm crazed members!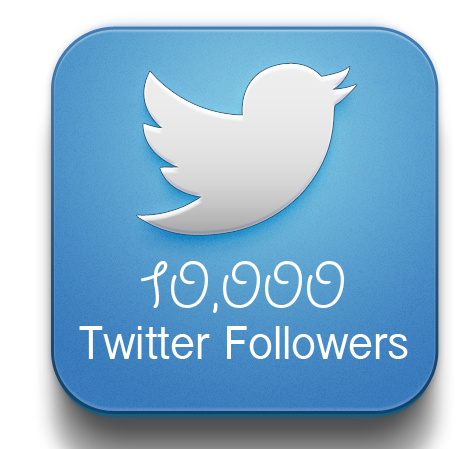 Without our valued members, Urabukkake.com would not exist. We are unable to produce anything, our girls wouldn't get plastered in cum, our bukkake donors would be bashing off their lonely dongs in the privacy of their own homes, wasting their cum in mountains of sad tissues.
Here's to making more bukkake with you all!
Semen Simon