Bastards!
Our @urabukkake account is currently suspended! And we have no idea why. Porn is allowed on Twitter. We haven't spammed, been abusive, run a fake account, or done anything to break their rules.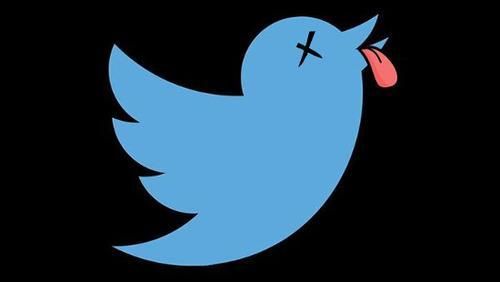 So we don't know why it this has happened! I'd be really interested if anyone out there has any insight into why. I've read up and there seems to be little clarity over the matter, with porn stars often having their accounts deleted without ever understanding what they did.
It's all annoying and we've applied to have the suspension lifted. Hopefully that will happen soon!
Semen Simon