Yes we all miss bukkake parties!
And unfortunately this horrible lockdown isn't compatible to mass gatherings to ejaculate on hot young sperm crazed maidens.
However we are wondering if everyone kept their social distance and followed the health guidelines and regulations if bukkake would be technically possible.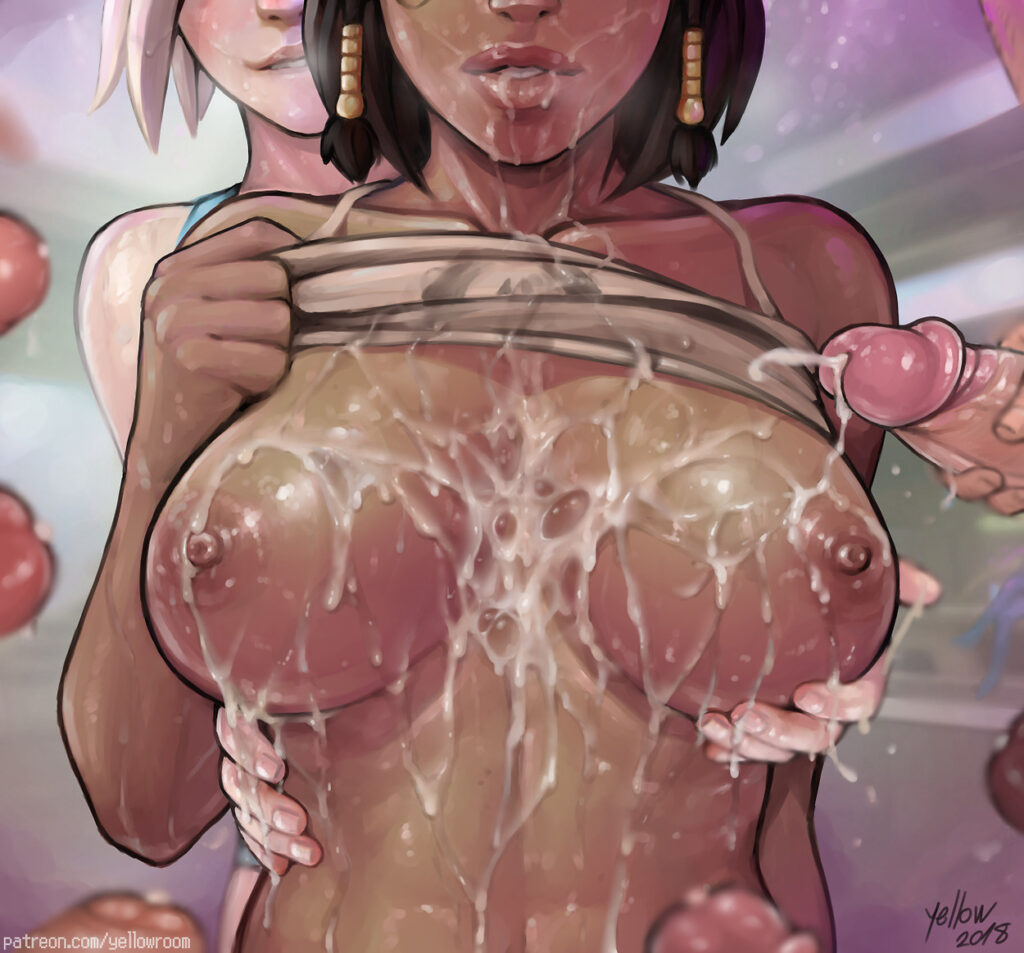 First of all social distancing would be possible if the cum donors were all strictly separated and maybe queued up a healthy distance apart. Like we all are for supermarkets.
And that would have to be maintained for the cumshots! You would have to be no closer than the recommended 1.5 metres away from the girl when you popped your nuts and jizzed on her. Those with weak ejaculations couldn't be part of it. They would just dribble on the floor. So the best cummers only would be admitted.
And then there are masks and shared air. All those people breathing in confined space sounds like a potential disaster. It seems impossible. But wait! Maybe there is a potential solution to all this..!?
Of course the girl couldn't wear a mask as it would get soaked with sticky sperm and wouldn't be effective in protecting her if it was dripping and drenched with gooey semen. Ideally she would forego her mask to get a proper facial – whilst keeping the numerous bukkake bandits' breathed air isolated from her.
But if the guys used a self contained breathing apparatus such as SCUBA gear they could get closer!
They could cum in her face, even at close range to her or each other if there were simultaneous cumshots! And without people breathing the same surrounding air, everyone would be protected from each other!
Unfortunately though, we'd need a hundred guys turning up to our Urabukkake sessions looking like this.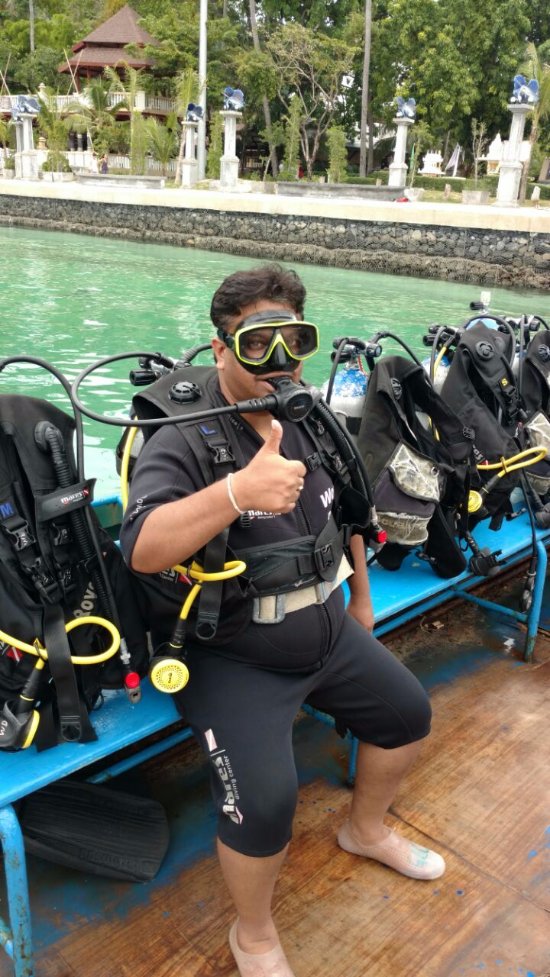 Not ideal. And although some may have a fetish for SCUBA bukkake, expecting everyone to turn up with oxygen tanks and equipment is not practical unless we move our studio to the Great Barrier Reef.
We're working on it. The sooner our frustrated penises are free from this lockdown the better. (Cockdown?)
Just our of interest – are there any scuba diving clubs that enjoy bukkake parties out there?
Semen Simon