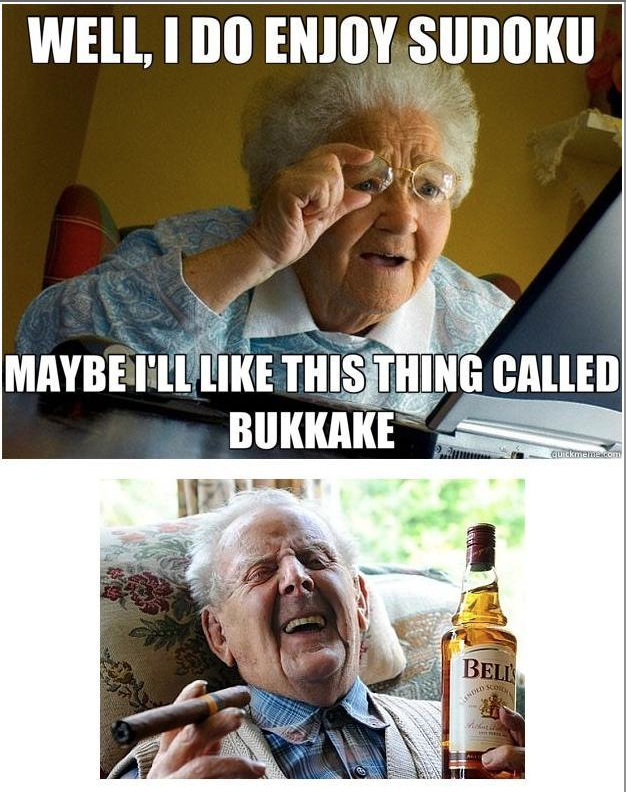 Welcome Grandma!
We're sure you'll love bukkake! What was that Grandma? What is bukkake? Well it is the Japanese practice of messing up girls with huge endless lashing of sticky cum! That's right, one cute girl submits to tonnes of guys who explode their jizz all over her.
And urabukkake.com is the place to come! We're the only uncensored Japanese bukkake site on the web. Only us!
Not only that Grandma, but we're the winners of Bukkake Site of the Year 2013! So what are you waiting for? Put down your knitting, get your best specs on and sit back and watch the show! It will make your false teeth pop out! Log on to the members area and see facials like you've never seen them before!
Semen Simon