GOOOOOOOOOOOOAL!
After four years of waiting the World Cup finally kicks off today! And what a party it promises to be!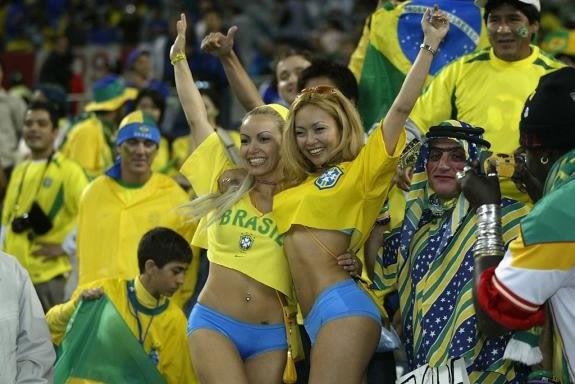 At urabukkake.com we awlways support Japan of course and although they are traditionally minnows in the final tournament, this time they have a reasonable chance of progressing from the group.
Japan have been fortunate not to have been drawn with any of the big guns such as Brazil or England in a realtively easy Group C. Instead team bukkake (Japan) will battle it out with the cradle of homosexuality (Greece), Viagra snorters (Columbia), and the monster cocks of the Ivory Coast.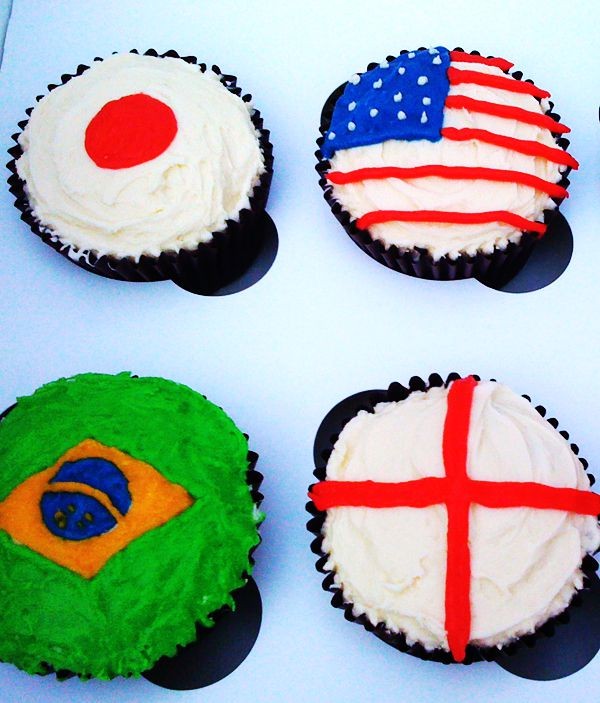 We wish them well!
The neutrals will want Brazil to do well so the carnival atmosphere continues, and because their girls love to whip their fruity tits out when Brazil wins.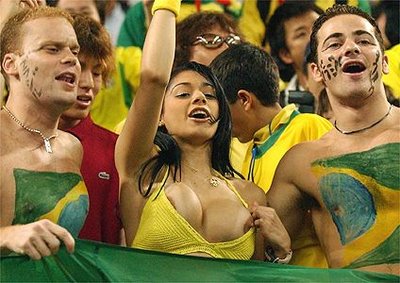 Brazil versus Japan in the final anyone? Lovely juicy Latin tits covered in globs of thick semen sounds like a fitting finale!
Semen Simon