Yay it'a May!
And that means it's time for sperm my dear facial friends. Well, any excuse! And this month we are increasing the update schedule so you have updates almost every two days. More sperm, more girls, more hot bukkake!
We first have cute Kana up this month, taking her sticky face bath bukkake splattering!
Watch as she takes creamy loads point blank in the face, whilst trying desperately to swallow them up! Since she swallowed enough gooey and slippery cumshots, I think we can add her as a Facebook friend!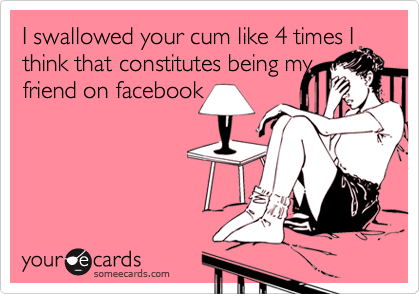 Or is it 'FacialBook'?
We also introduce alluring new babe Kaname to the penis perverts! In response to member requests we give her a nice ass bukkake! Japanese ass covered in cum? Wonderful!
And Tomoka really gets it this month! She is swallowing sperm in her gooey gokkun adventure!
Also she gets a super sloppy facial in her newest bukkake bonus! That's two semen scenes with her this month. 🙂
So there you have it – we're cramming in more bukkake for our valued members in May – log on and enjoy!
Semen Simon