Holy inflation Batman!
My inflatable friend is as surprised as I am. I've been totting up the figures and the urabukkake blog has had a storming month in December. We had just under 460,000 unique visits, that's almost half a million of you visiting this blog last month!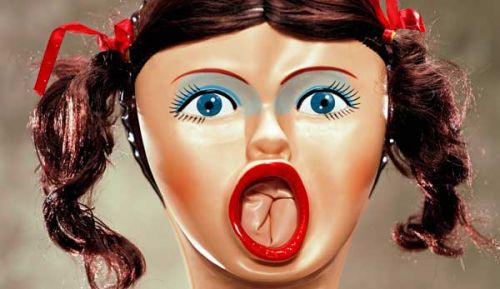 We've got a big following here indeed. I'm really glad you keep on coming back for more, more bukkake and more crazy cum related crap. And it's worth coming back tomorrow dear pervs! We launch our latest bukkake movie tomorrow and as usual you'll find a sticky sneak preview of what's going inside the members area!
Semen Simon