It's up!
A totally original and totally messed up bukkake movie!
Watch bukkake beauty Ai get fucked hard by endless guys who dump their cum inside her! Watch her fill up with cum with a humungous cream pie!
Watch as she squeezes out the nasty cum into her own face! And if that's not enough, then watch her get bukkaked with another facial straight after that!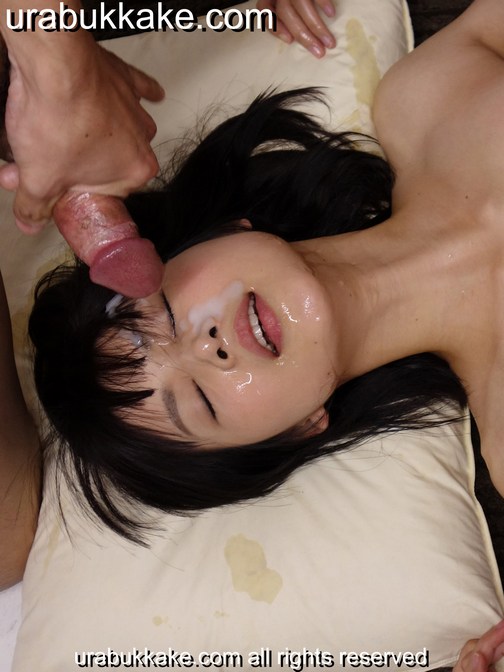 Totally creamed inside and out! It's Ai swimming in semen!
And we've cranked up the update schedule this month, we have a other movie out in days – log on!
Semen Simon