Hi urabukkake followers,
here's another sneak preview of one of the world's most crazy bukkake freaks!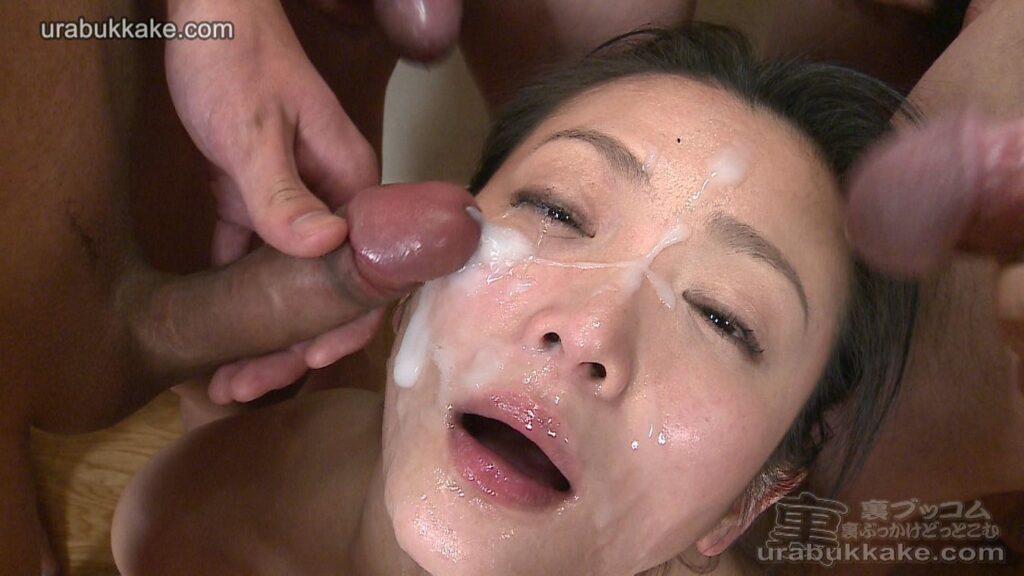 Ladies and gents I give you spunk goddess Yuria taking on more and more exploding cocks and getting totally covered in cum!
This raging nympho reaches a convulsing orgasm in a slimy puddle of gooey and slippery cum! Watch our amazing sperm slave in sticky action in the members area, sign up and log on!
Semen Simon