That's right Rion, this is the practice known as bukkake, the art of turning you into art! We use our penises as our paintbrushes and your body as our canvas through which we make our artistic expression.
The final outcome can be very sticky, but it takes with a lot of effort to create, it comes from deep within us.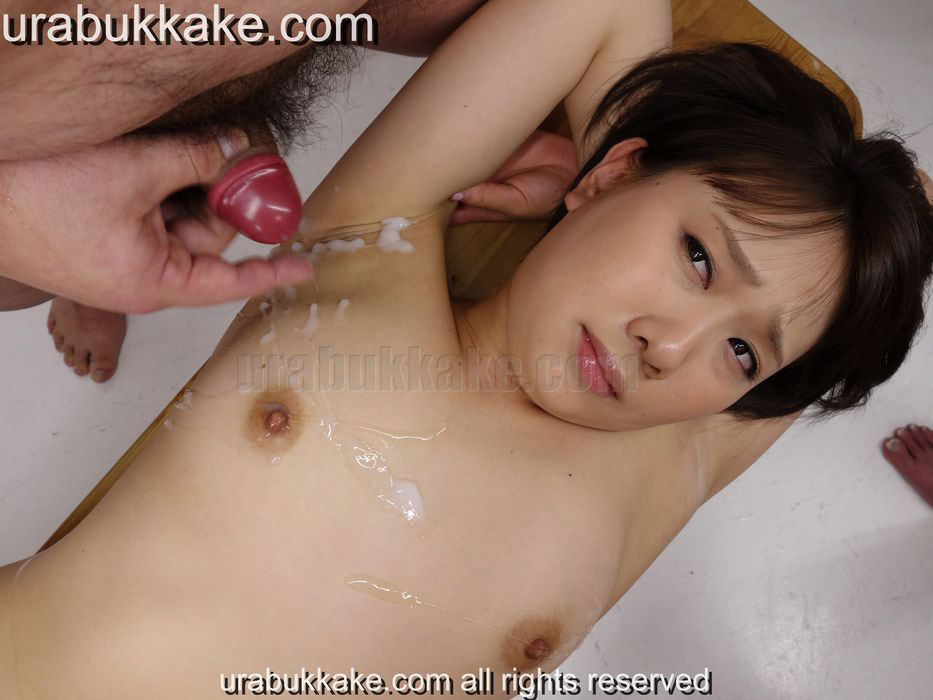 I can see you are creating an interesting expression of your own Rion!
Semen Simon