Apologies my dear facial fanatics,
I have had an issue with the dashboard of my blog now which means I can't preview posts. The blog seems to work fine everywhere except the previews and I don't like to make a post live until I've reviewed and perfected it! This is especially important for media, which I want to ensure works so you can all see the cum flying through the air and landing on our beautiful Urabukkake babes.
Because of this glitch I have not posted until I found a fix. It's driving me berserk!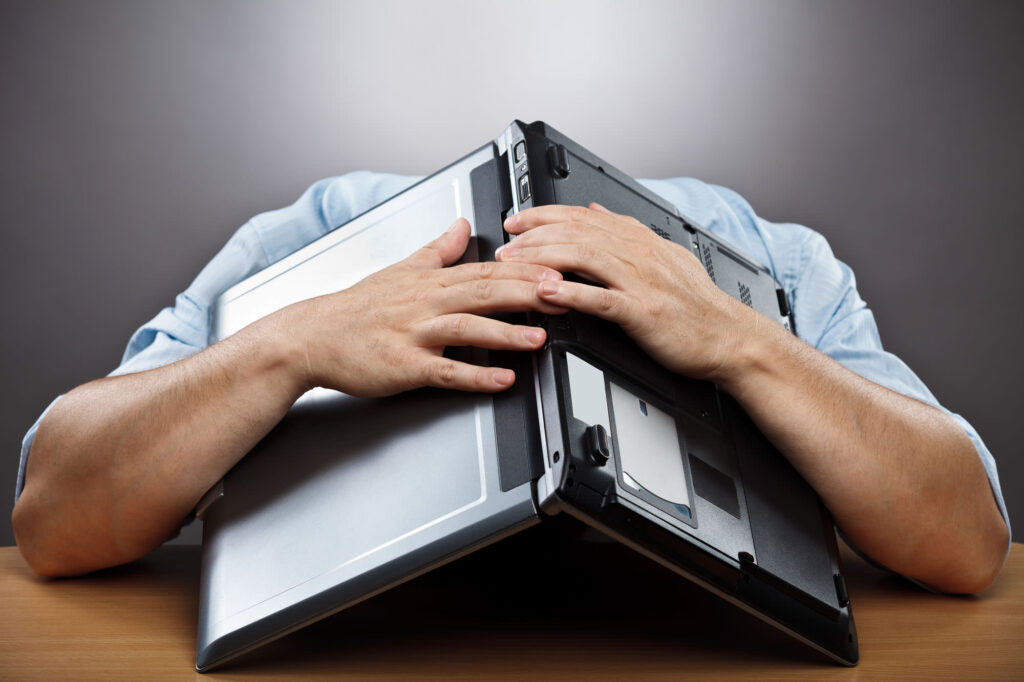 I have been trying
I've stalled on updates trying find a fix and it has dragged on and on. ? I made some calls I hear it might be a bug which means I just have to wait until someone patches it up.
So I shall resume posting but unfortunately that means you might see the blog posts "in progress" sometimes and live amendments.
Sorry about that! Penis popping services shall now resume, just bear with me if you see errors published!
Semen Simon