Hello Urabukkake fans,
here's a few of the lovely cum queens inside the Urabukkake members area! Of course totally uncensored hardcore bukkake, facial and cum swallowing action!
We've got beautiful fan favourite Ai drinking her favourite drink – penis potion!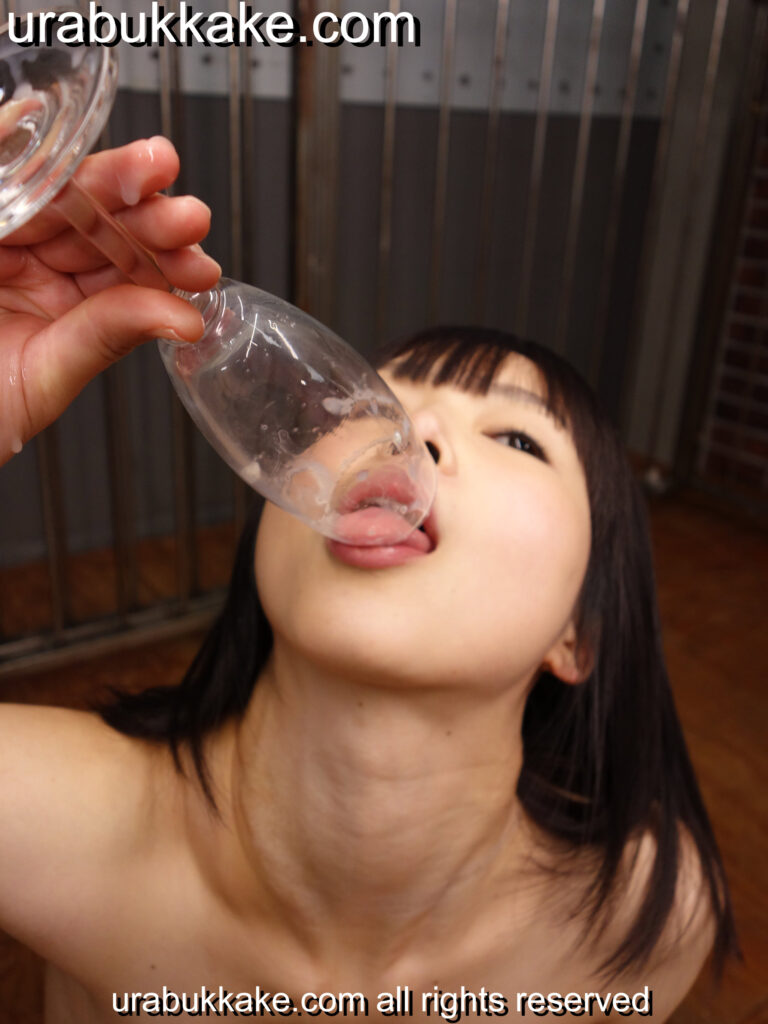 There's willing Airi who also likes us to feed her a tasty ballbag snack!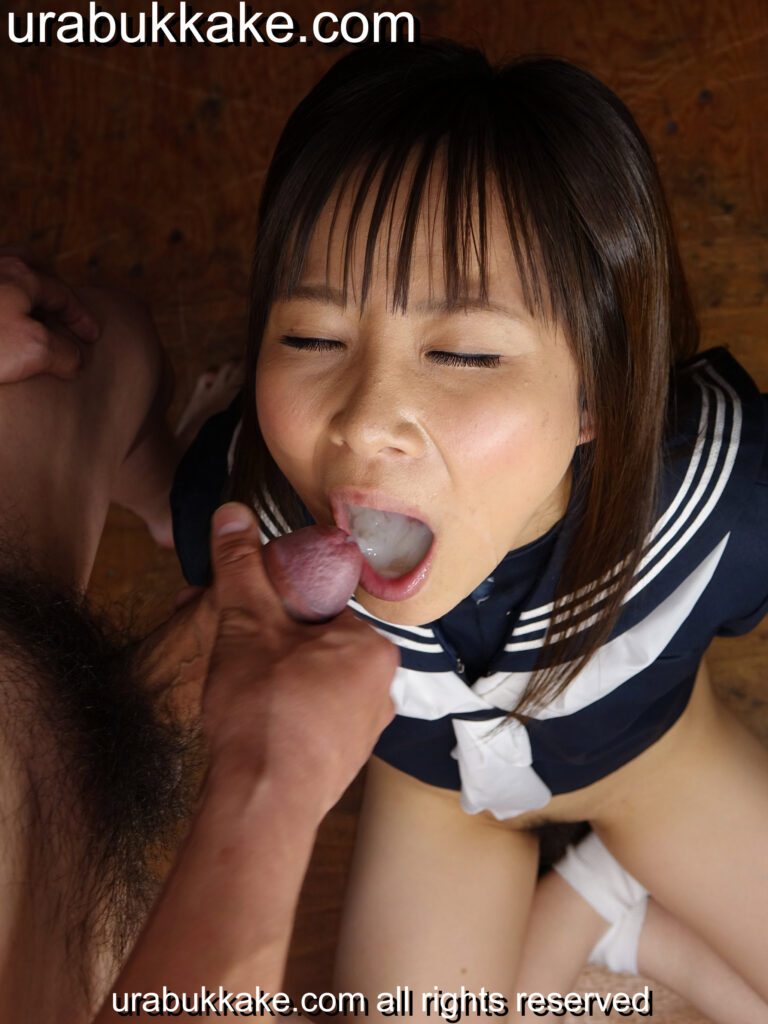 Our heroine Haruka loves sperm too, look at the joy on her face!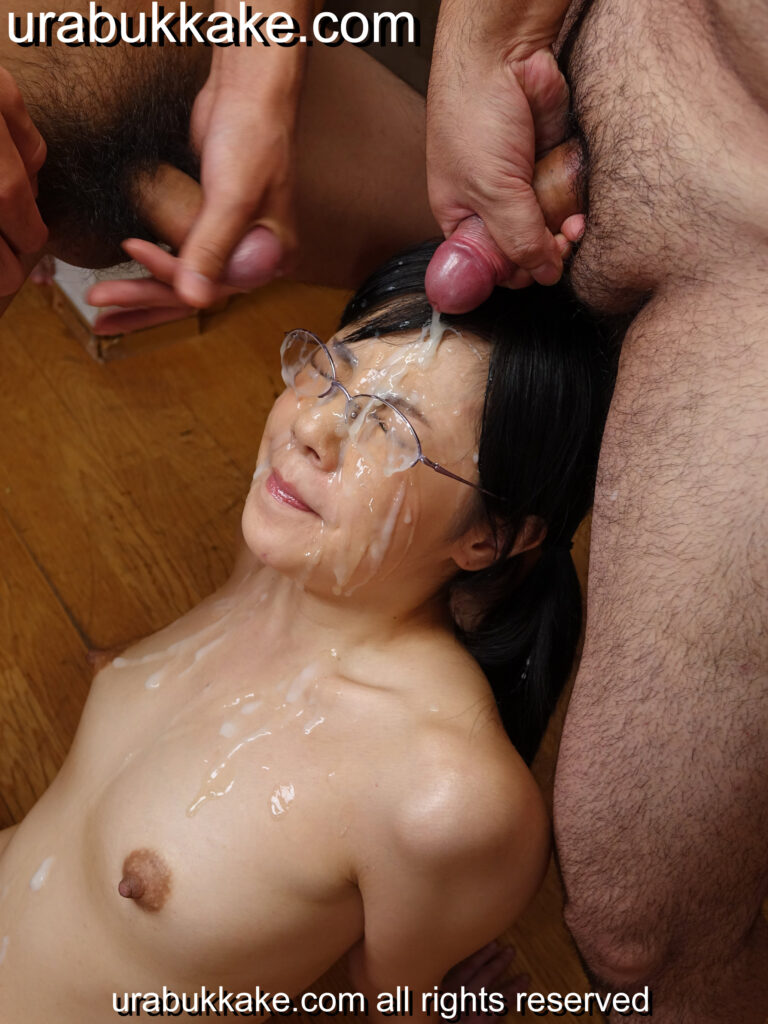 And of course pretty Mary is a semen seeker too!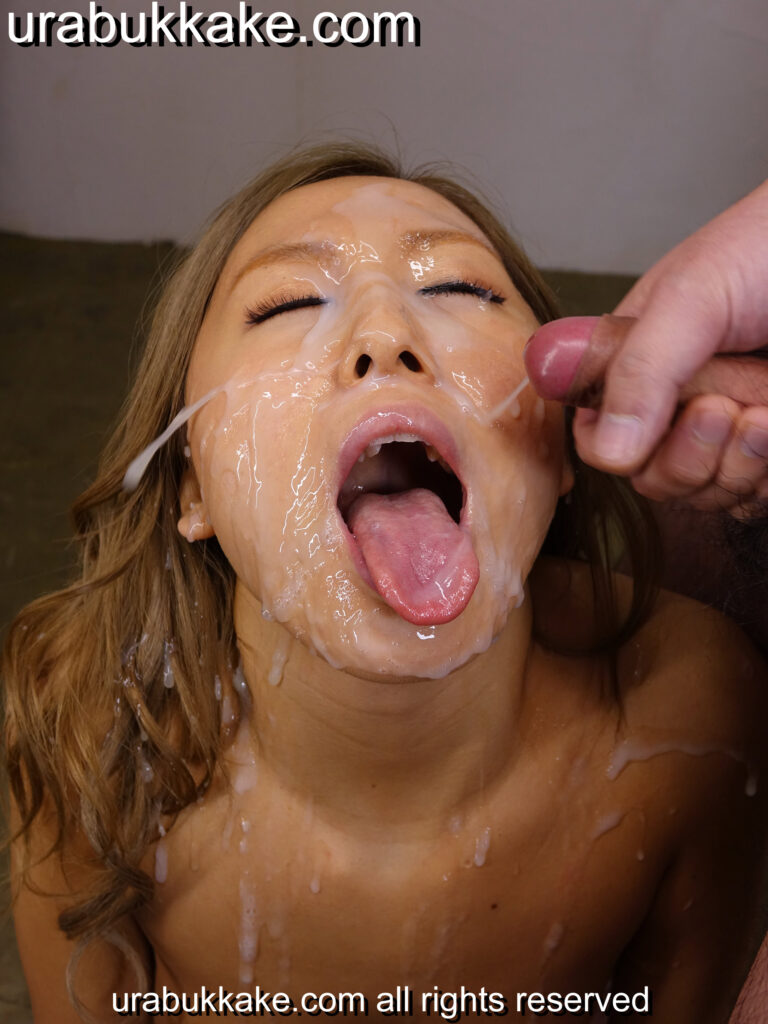 It's thirsty work sometimes for our gokkun girls, but Mayuka is always provided with refreshments!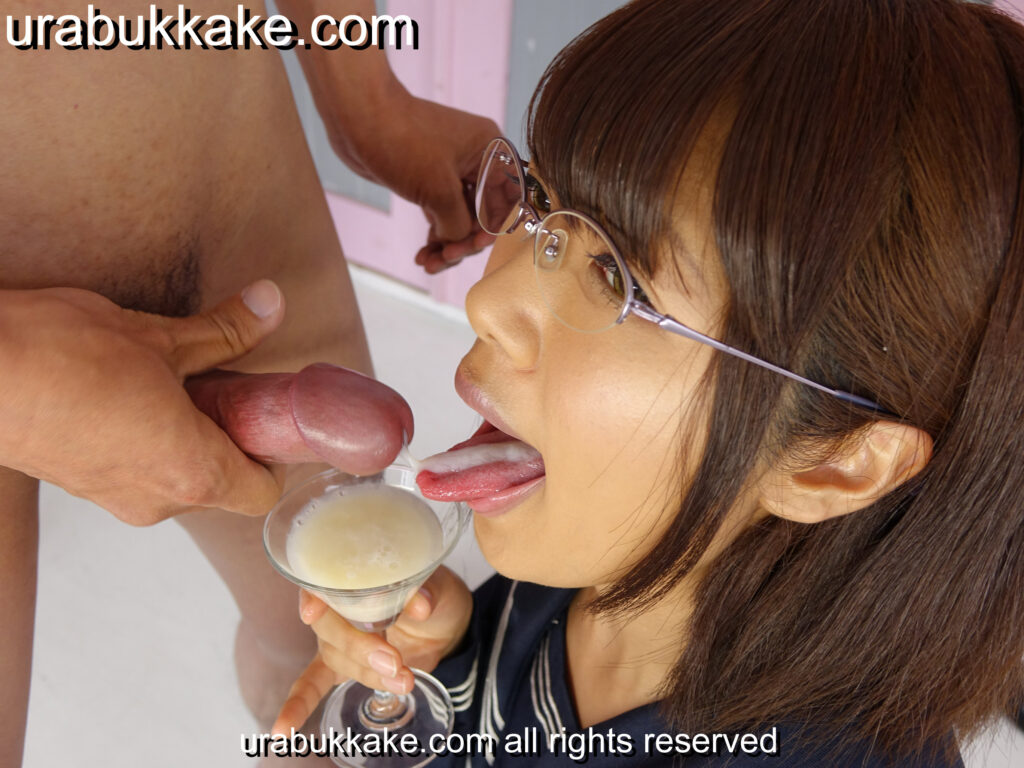 Innocent Moeri enjoys the all attention the bukkake boys give her!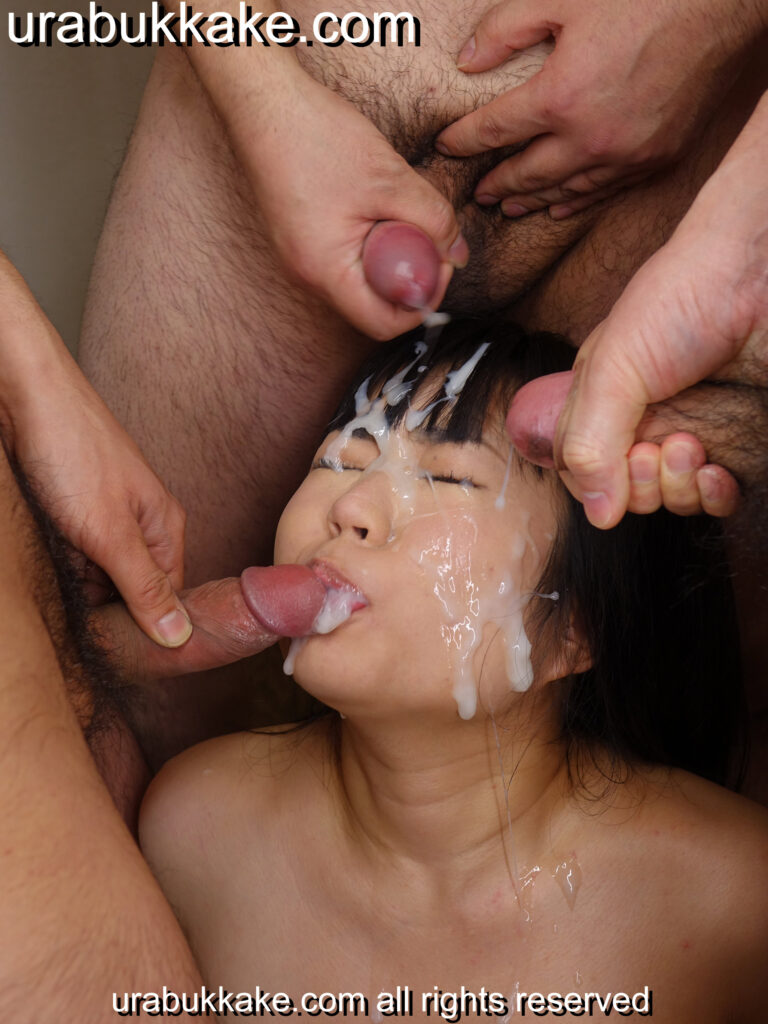 Randy Rei enjoys sticky white rain! It's raining men (juice), hallelujah!!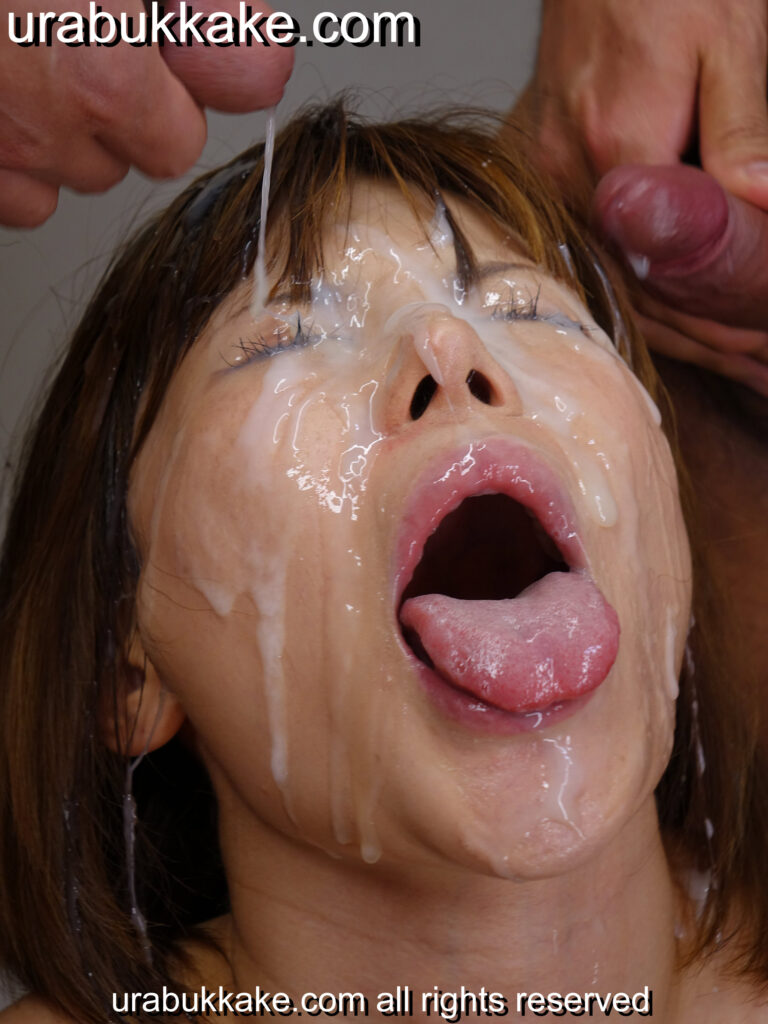 Breathless Rion loves a bukkake too, with jizz blasted all over her face and dripping off her juicy tits!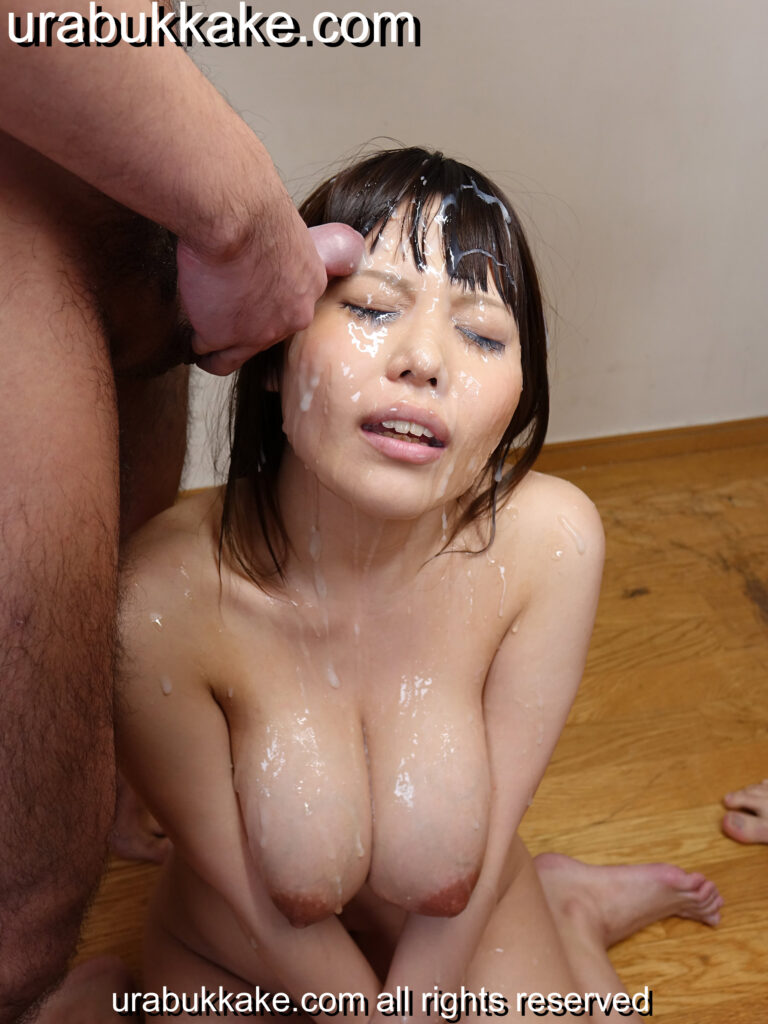 Ryoko also happily submits to our dick sneezes!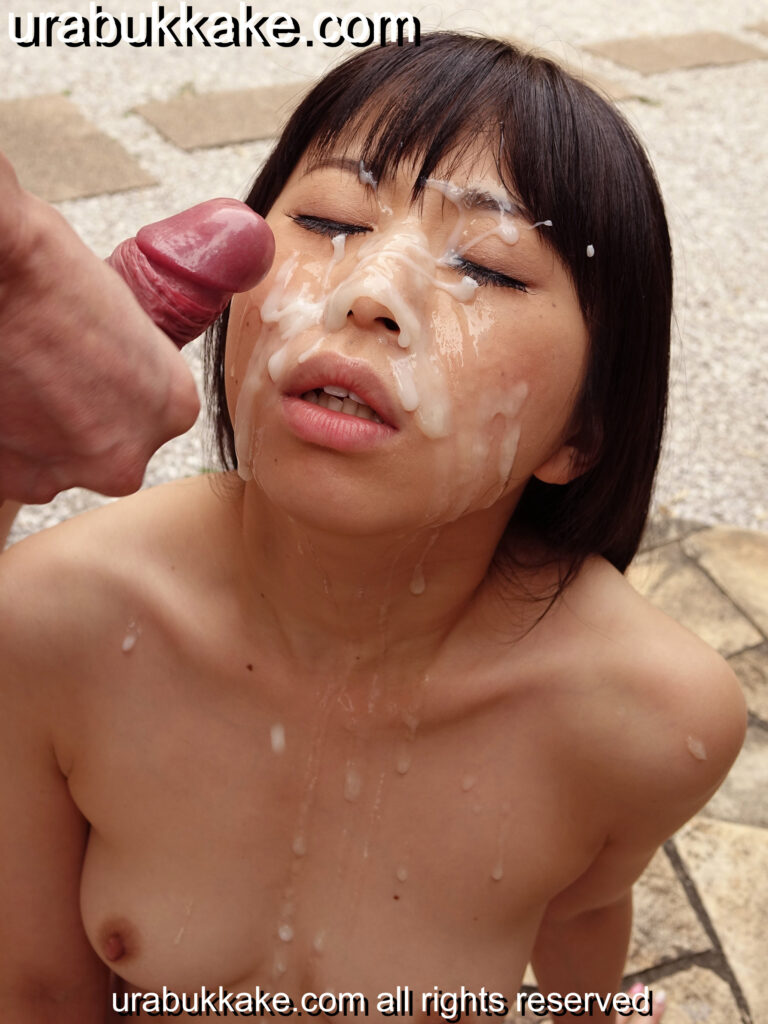 Young Tsuna is never happier than when she is being dong dolloped with snotty white cum!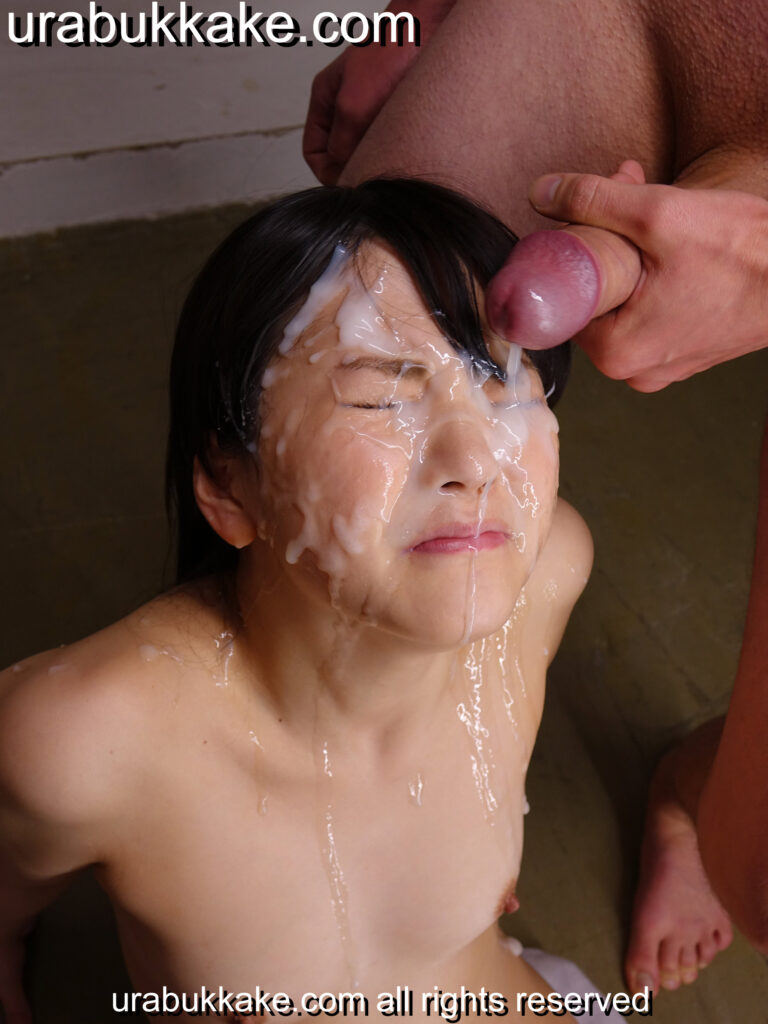 Nothing's cuter the cum covered Uta!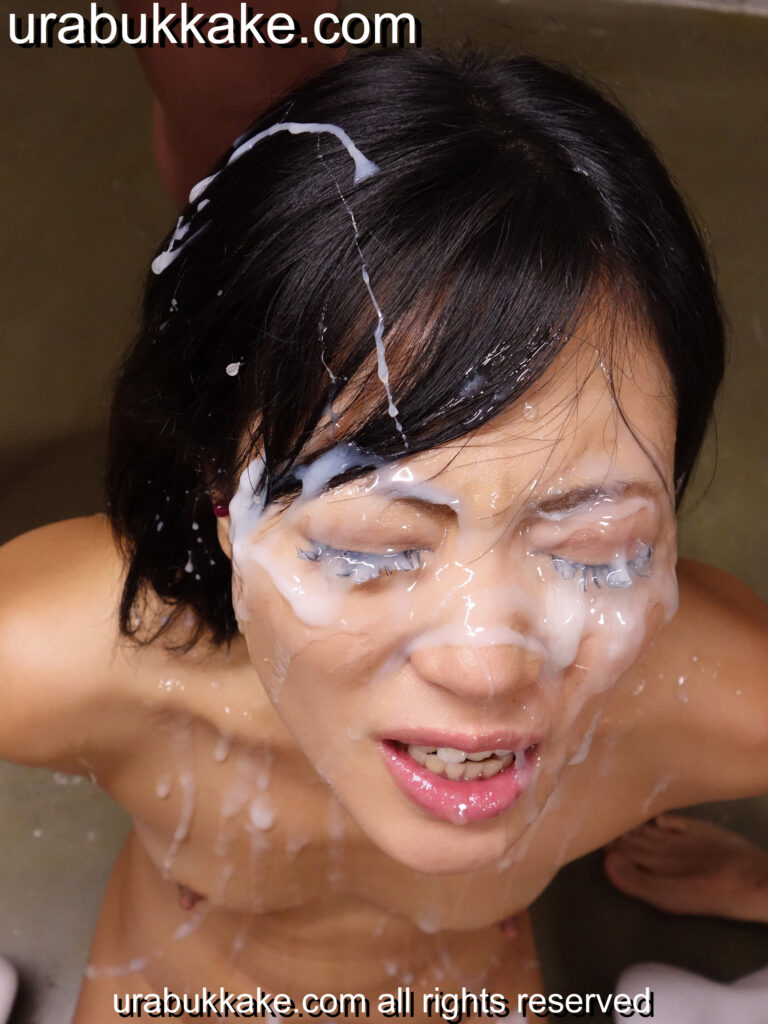 We're all facial fans here at Urabukkake.com, including gooey Yui!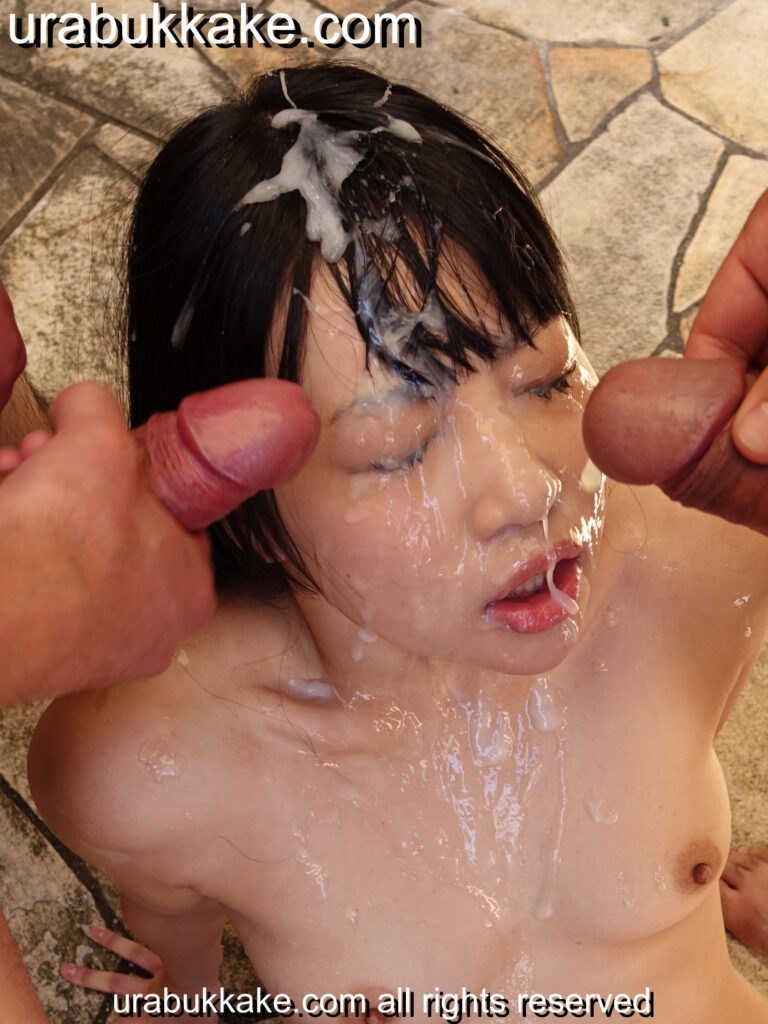 And we just love filling our semen slaves' mouths up to the brim! All sperm swallowed of course by eager cumsluts like Miria!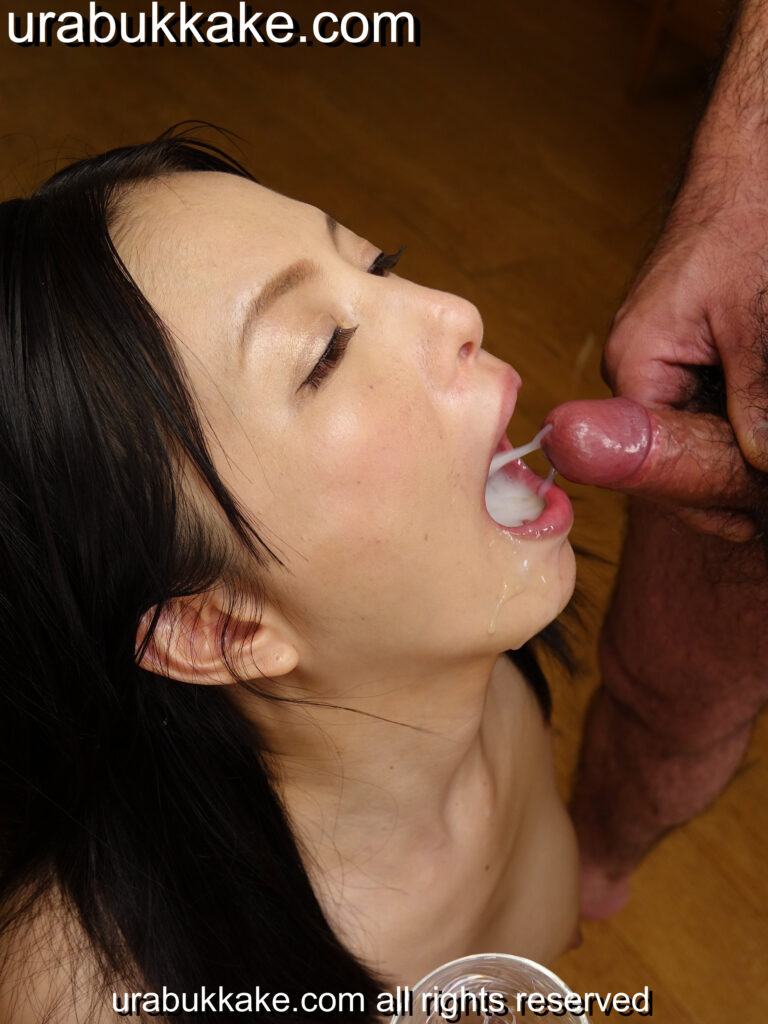 Semen Simon