Hi everyone,
its bukkake update time! Members please log in to see Misaki's new pics. She's got a luscious body on her this girl, and there's desire in those eyes. She really does enjoy a good dollop of cum!
Some shoot news too – we are rolling out a bunch of shooting in the next few weeks so we will be considering any requests. If you like anything in particular, let us know and we're certainly try and accommodate it. I'm also happy to let you guys know that we are broadening our scope a little and are also planning to shoot a few well known starlets! Email me with feedback and suggestions, all emails are read and wherever possible, replied to. We want to make this website what you want it to be. Really!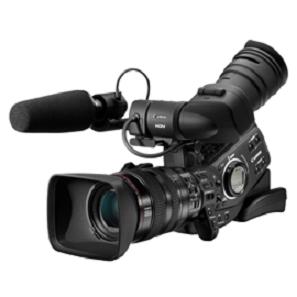 In the meantime log in and soak up a little of Misaki! This innocent sweetie soaked up a lot of spooge, bless her.
Semen Simon