I'm back!
Sorry for the wait, my blog manager was updated and has gone all flash and fancy. But the bloody thing is all over the place, I couldn't find what was what! All my icons were moved and hidden and took a while to work out. Anyway, I got the hang of it now! It gets on my tits when they mess about like that, but it does seem like I will be able to do more with the urabukkake blog. I might try out a few bits and bobs here and there.
Here's a little of the mesmerising Misaki, a coy cum canvas if ever there was one. Misaki was a pleasure to bukkake and has a torso that just makes you want to explode. That's not my nob between those jugs unfortunately! She'd happily take anyone's pleasure pole though.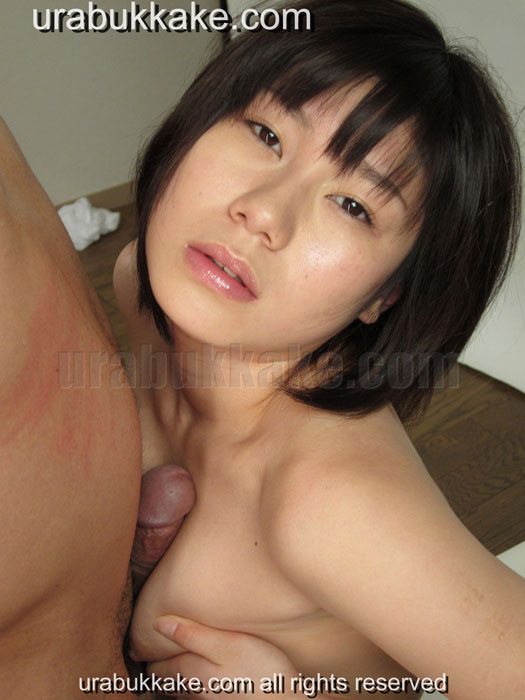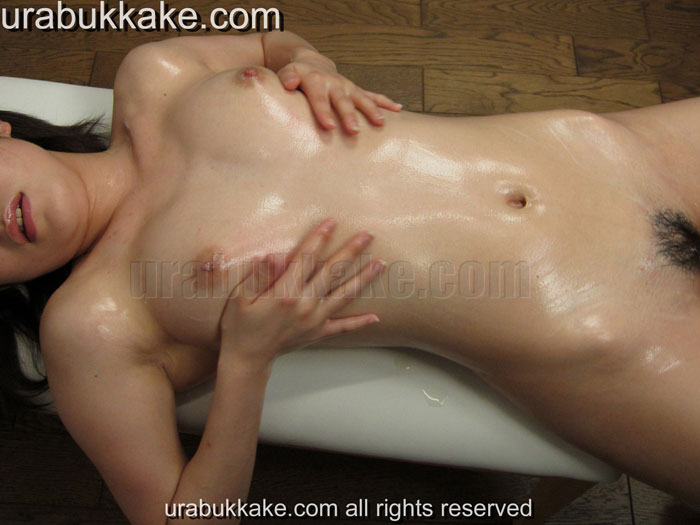 We got more uncensored cum coated Misaki coming up! What is it about Japanese girls and their craving for cock cream? They just love it! In fact, I've never met a Japanese cum dodger. Every sperm is sacred!
Semen Simon