Suck it!
As mentioned, shy Tokyo student Tsuna needs some stiff guidance in the bukkake dungeon.
You see this Tsuna? This is a penis. Suck it. Good! When you are done suck those twenty other penises!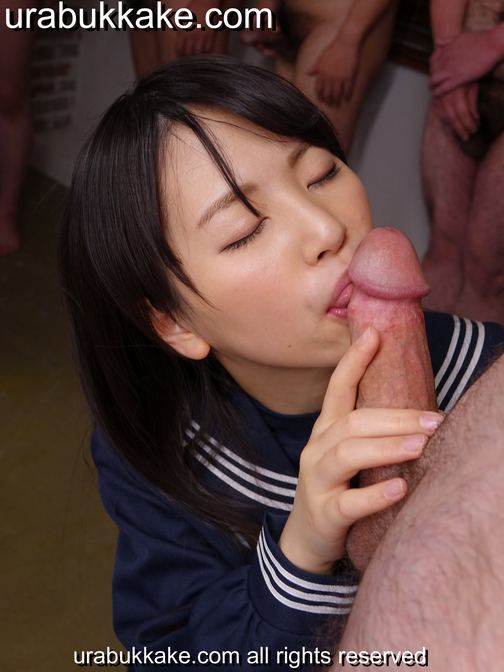 So far so good. She knows how to give a blow job and gets right into it! How will Tsuna handle the dozens of other dangerous dongs?
Log on to enjoy the superb blowbang and facial galleries within!
Semen Simon