Hello everyone,
loinal lovely Tsuna is under the penis pumps getting her snotty bukkake. Little does she know that all that sperm is doing wonders for her skin, keeping her youthful and beautiful.
The Japanese have fine skin and stay young, and this is why. 🙂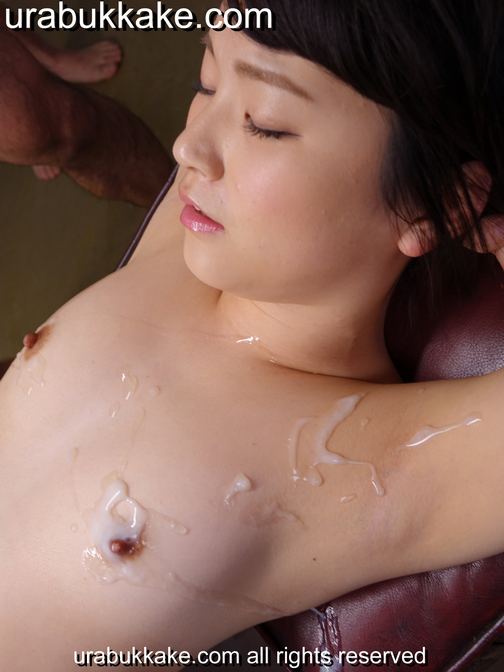 Log on to see this bukkake babe and dozens of others get their cock creaming in full HD. There's an endless flow of sperm and babes here at Urabukkake.com.
Semen Simon