Hi guys and girls,
we have a spanking new series up for you starting today. It features our hot new property, the cum loving minx Miria!
We had some request from you, our beloved fans, and it goes without saying that some of you are truly twisted! But we are hear to provide the planet with their fix and will through into the mix this new penis prototype!
I have to say, this series is so nasty I don't even want to post pictures on it! It's without doubt the nastiest yet! Ughh!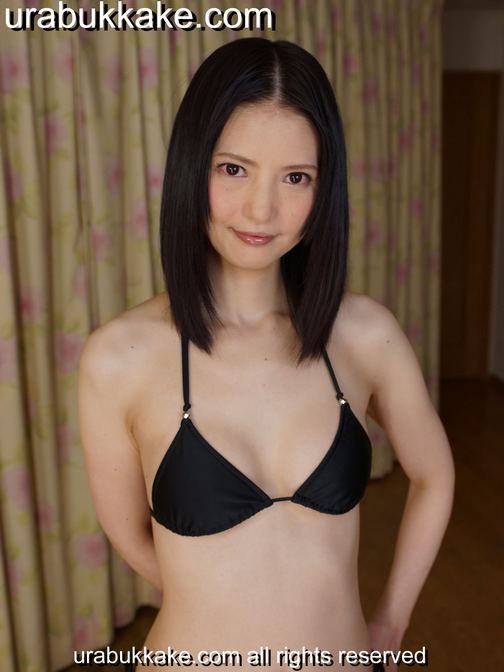 What the hell is going to happen to this sweet and innocent sub girl?
Return to the urabukkake blog to find out! You have been warned!
Semen Simon