Hello facial fans,
the final bukkake gallery with juicy Megumi is up! That face gets totally glazed in groin glue I can tell you!
Some really icky sticky loads get deposited on poor Megumi, this is bukkake at its gooiest! Lots of thick cum sticking to her or dangling off her in semen stalactites!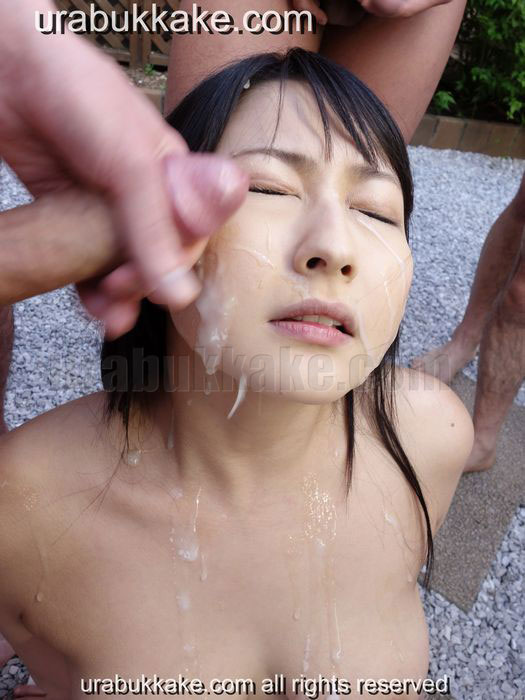 Log on to see the world's only uncensored bukkake site, the award winning urabukkake.com in all its HD glory!
Semen Simon