New cum girl!
Hello semen seekers!
We are rolling out a brand new bukkake babe today. Ladies, gents and transsexuals, I give to you the cute little Kaho! Do you want to see her dripping in cum? Oh you will my dear bukkake bastards!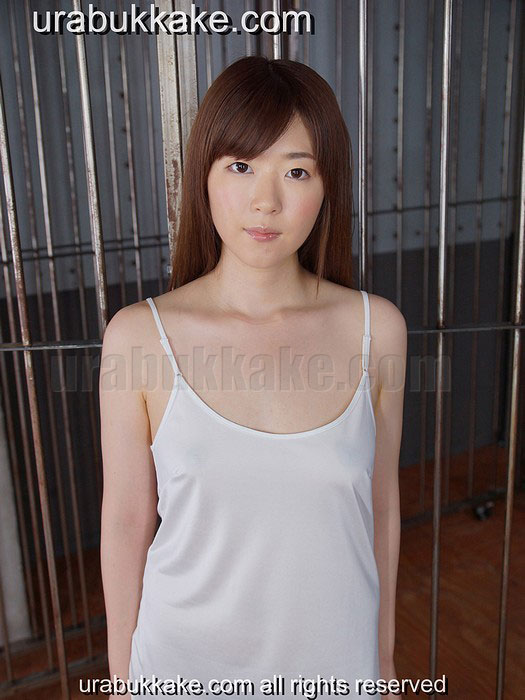 Kaho's new gallery is released today in the sperm dripping members area!
And not only that but come back here because we have a new bukkake movie out this weekend, a major facial!
Semen Simon