Happy Guy Fawkes night!
It's that time of year when the UK is alive with fireworks and bonfires to mark the failed attempt by Guy Fawkes to blow up Parliament. As the old folk verse goes…
Remember, Remember the fifth of November,
The gunpowder treason and plot,
I know of no reason why the gunpowder treason,
Should ever be forgot…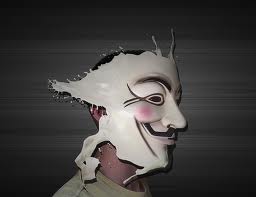 Well here at Urabukkake we never forget.
And we like a few explosions – facial explosions! We prefer to use barrels of cum rather than barrels of gunpowder. And we don't wait until the fifth of November to let off our bukkake bombs in girls' faces!
We celebrate it all year round! Happy Guy Fawkes night to all you penis plotters!
Semen Simon