Randy tweeting twit Anthony Weiner has been caught sexting again and is up to his neck in it.
The hapless politician resigned from congress back in 2011 after getting caught sending wank filled text messages to various young women. Not to mention the pic of a cock he sent, a cock which he tried to deny was his in very ambiguous language.
Cue embarrassing exit from congress, and jokes about his own weiner for weeks on end.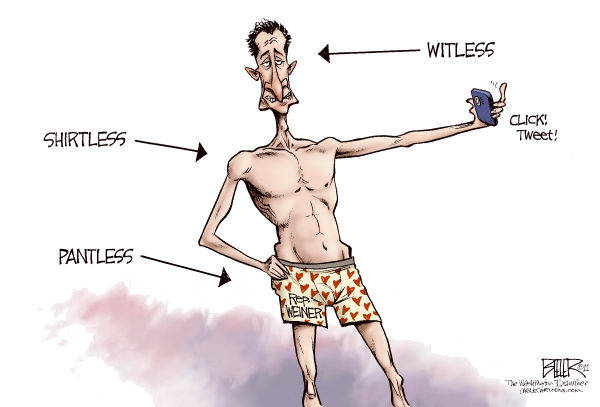 But that didn't dampen our heroic flasher's libido and he has stumbled semi naked into a brand new sexting scandal.
A scandal which involves him tweeting various close ups of his bulging underwear to young sirens who've reciprocated in kind. A scandal which coincided a little inconveniently with his recent relaunched political career. The circus around the sausage snapping politician is growing as his team jump ship and implode around him. His campaign manager quit, a female communications director slammed a glam seeking intern as a 'fucking slutbag' 'twat' and 'cunt' and Sydney Leathers, a central figure in the sexting scandal claimed,
"He's too busy masturbating to ever run a city as big as New York."
Not that she is against masturbation – she has rapidly graduated from anonymous phone sex to high profile porno flicks in the days surrounding the furore. Leathers made a solo sex scene for Vivid Entertainment that was released only on Monday. And when she's not trashing Weiner on the Howard Stern Show she's in talks with Vivid to make an adult video based on her cyber sex fling with the groin-tweeting politician.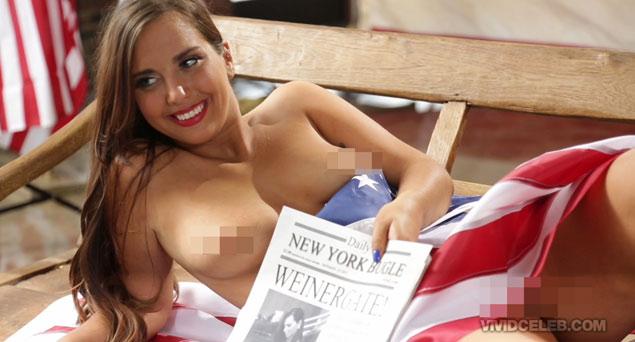 But despite all these somewhat embarrassing events, wanking Weiner defiantly expects people to vote him in as New York City's mayor!
The below shows what the original fuss was about to years ago in an earlier blog post – the full wank script read out by Bill Maher and Jane Lynch is hilarious and definitely worth a look if you haven't seen it. And worth a second look if you have!
Semen Simon
---

Anthony Weiner Texts – I Love It When You Talk About Cocksucking!
Anthony Weiner is in the shit.
The US politician if you remember hit the headlines recently when a photo of a stiff penis bulging through a pair of grey briefs surfaced in the world's media. Weiner, (yes that really is his name!) at the time put a brave face on claiming that the pics could have been digitally altered.
"Maybe it did start being a photo of mine and now looks something different or maybe it is from another account."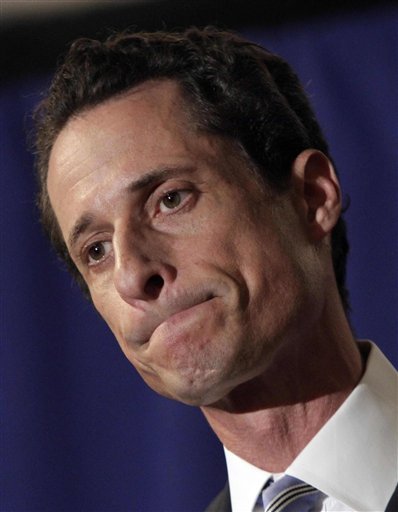 Uh-huh….  Weiner explained the texted nob picture by claiming his account had been "hacked". He said that we would get to the bottom of it. The press loved it. What was the truth behind the phallus in the frame?! Who was the owner of the mystery boner?!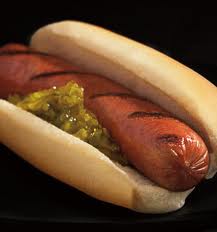 Things then went from bad to worse for the randy politician. Six women came forward with horny texts from Weiner, including a 26 year old single mother who revealed this sausage snap from Weiner!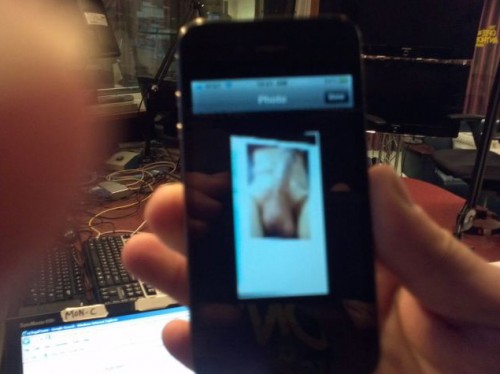 One of the women involved was just 17 years old, a minor! The spokesman for the married congressman subsequently announced Weiner admitted being the penis in the pictures…
They're queuing up with more pervy revelations, texts, pics, phone sex and now this gem, the hilarious full wank text conversation with the 21 year old from Washington State! Listen to the full embarrassing details beautifully read by Bill Maher and Jane Lynch. Oops.
I'm not quite sure what excuse he can up with for all that! Yes we've all done it. A bit of texting, messaging, phoning or Skyping with one hand on the buttons and another somewhere else. I'd rather keep my dong an electronic issue rather than election issue. Therefore I'm binning my political ambitions as mayor of New York. Maybe the job at the IMF is still available?
Semen Simon