Sumire's bukkake soaking!
Hello everyone,
here it is! Launched today is this awesome slimey bukkake movie! And panting and pouting in that mask of sperm is sexy little Sumire, most dutiful in her bukkake obligations!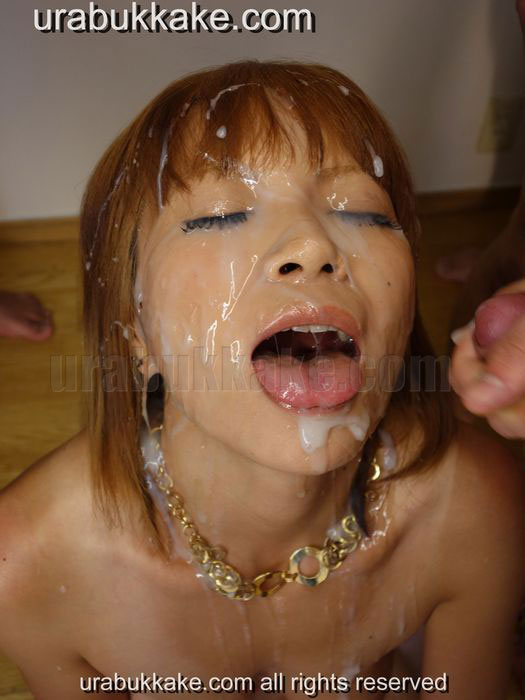 We gave her a splendid waxing in this one! A tonne of sausage slime for a hungry little cum bucket – don't miss out log on and watch this amazing cum blasting movie!
Semen Simon