Blinding fun!
Goodness, this is one furious facial!
Simple little Kaname is docile enough in the presence of dozens of dongs. And those penises start to take a few liberties! They give Kaname is merciless bukkake bath that virtually drowns her!
Kaname is left bukkake blind by her experience, crawling on her hands and knees looking for an escape!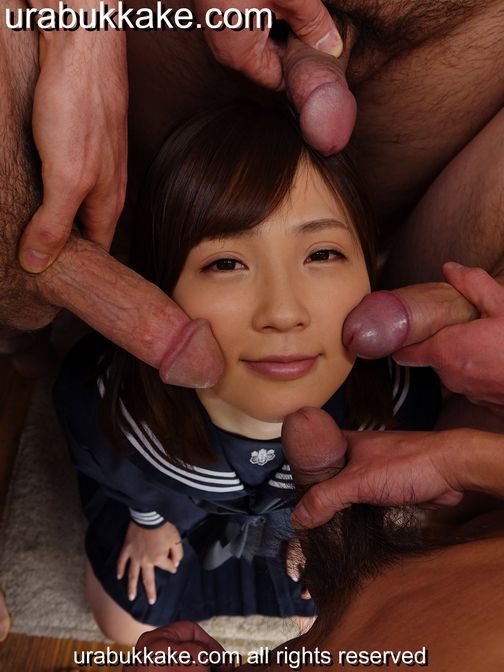 Don't miss this crazy facial!
Her brand new and original BUKKAKE MOVIE is up in the members area – sit back and watch her submerge under the semen!
Semen Simon