Phallic frolics!
Nob newbie Kanon is wide eyed when all those white underpants come off. There's more sausage present than she has ever seen in her life!
She doesn't know where to look, there's so many delicious dongs for her to feast her eyes on!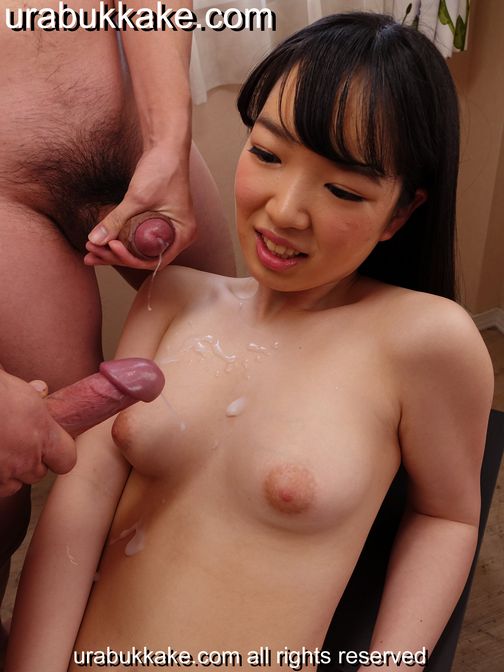 And then much to her delight all these fascinating phalluses start popping off all over the place – it's bukkake time!
Semen Simon