Lolita Luna Gets Lashings of Loin Lotion!
Before and after bukkake!
Guys this is a superb update a promise you. Actually the lower pic is not really after bukkake, but during, as more cumshots were deposited on gorgeous little Luna.
She gets that cute doe eyed face absolutely plastered in penis paint today in our hot bukkake movie update!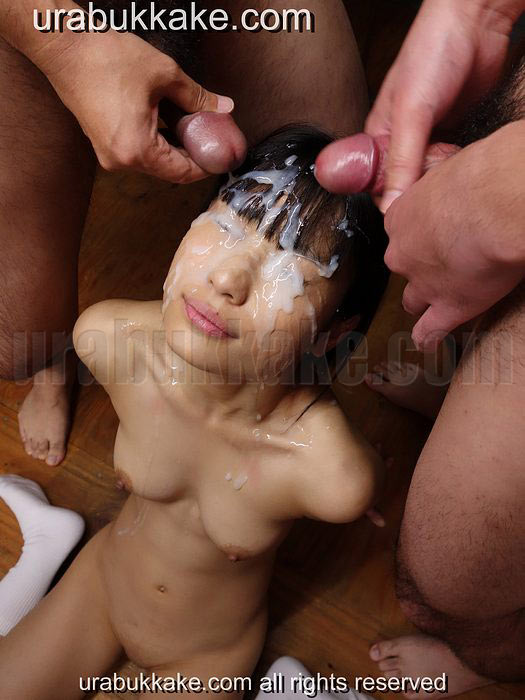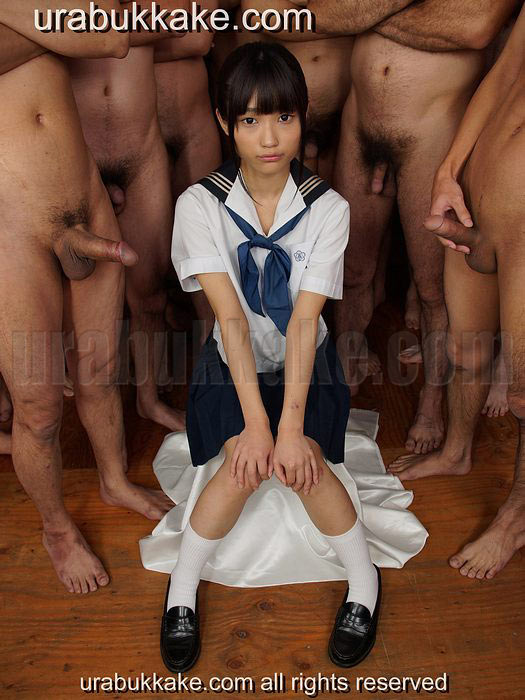 Log on to the members area and enjoy the fabulous facial fun! If you haven't joined, then what are you waiting for? Don't you want to see this bukkake blitz? Sign up and don't miss out!
Semen Simon