Choking to death on a massive cock?
I thought that was an urban myth. Apparently not in the good old US of A, where it seems there was enough reasonable doubt that a woman could actually die due to violent facefucking and rough deepthroating.
It's a terrible case! Poor girl. Whatever the truth, and what a shitty way to go down in history. And it demonstrates that in America at least, your shlong can be indeed seen as a lethal weapon.
So what are they going to do about it? Ban penises on planes?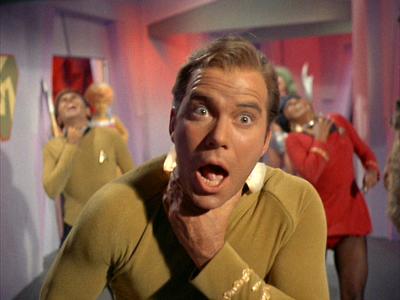 I wonder if anyone drowned to death on copious quantities of nasty sperm? America, all eyes are on you!
Semen Simon
---
Man Who Said His Girlfriend Choked On His Giant Penis Is Cleared Of Murder
By Metro News UK
A man who claimed his girlfriend choked to death on his penis was found not guilty of her murder.
Richard Patterson, 65, was cleared of strangling Francisca Marquinez, 60, in Margate, Florida, according to the Sun Sentinel.
Patterson claimed his girlfriend of four months choked to death on his large penis while performing oral sex in October 2015.
He admitted killing her but denied it was deliberate, with Patterson's lawyers filing a motion to show his penis to the jury.
Patterson's lawyer, Ken Padowitz, said it was 'essential' for the court to see the man's penis so they would fully understand what he was talking about.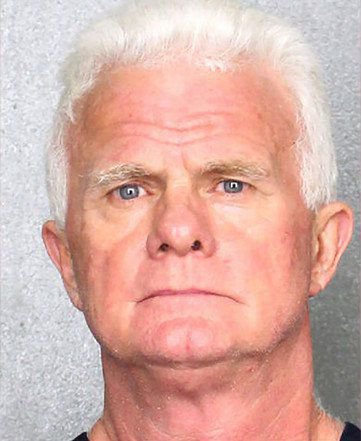 Patterson's legal team changed course on the theory after a medical expert testified that choking during the sex act was unlikely.
The judge never ruled on the request to put Patterson's penis on display in court.
Defending, Mr Padowitz said: 'That's not the way she died.
'But that's the way Richard Patterson thought she died.'
Patterson's lawyers then argued there was no way of knowing how she died, as Marquinez's body was too decomposed.
Peter Sapak, assistant state attorney, asked why Patterson did not call 911 after his girlfriend died. His defence argued that he was 'embarrassed and humiliated' that his girlfriend had died as a result of giving him oral sex.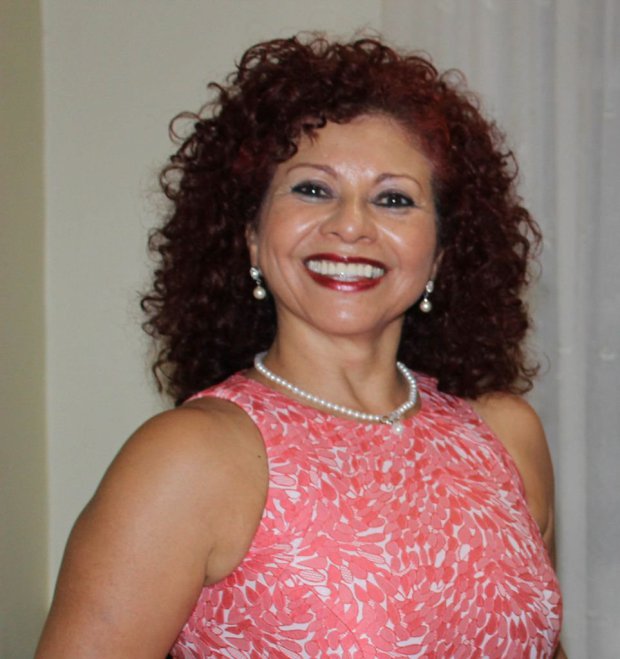 The jury spent five hours deliberating before finding Patterson, who did not testify in court, not guilty of second-degree murder.
Patterson had been dating Marquinez for around four months before she died. He was arrested in November after he contacted a defence lawyer and told him about Marquinez.
By that time, Marquinez had been dead for at least 24 hours, but more likely 48 hours or more.
When police attended the scene, they found Marquinez's decomposing body lying face-down on the bed. Local 10 reported at the time that the body showed 'no signs of trauma' and was surrounded by blood and semen-stained tissues.
Patterson was arrested after he messaged his daughter and an ex-girlfriend saying he 'did something bad' and that he 'was so sorry'.
He said he 'choked Francisca', but his defence argued that he didn't say he strangled her.
---
Source: http://metro.co.uk/2017/05/24/man-who-said-his-girlfriend-choked-on-his-penis-is-cleared-of-murder-6658223/