Mucky face blast time!
Young and naive little Tsuna doesn't quite know what's going on.
She does knows that she isn't wearing a lot. And she also knows that tonnes of Japanese perverts have their shlongs out and are pointing their weapons at her soft angelic face.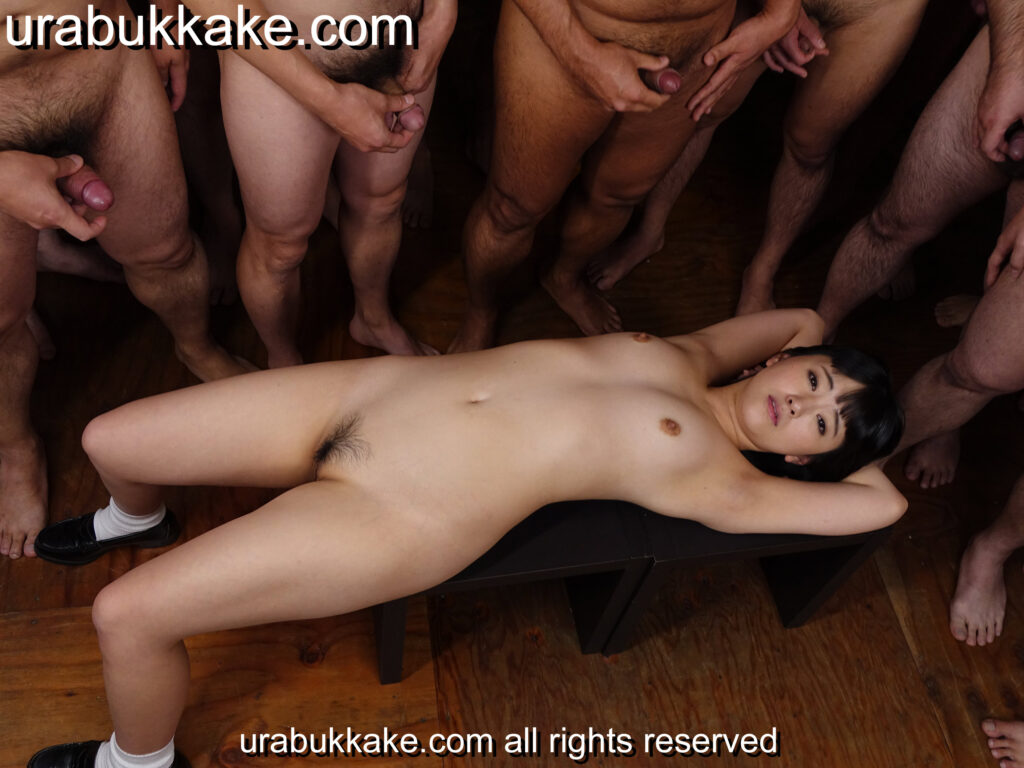 I wonder if she knows just how messy, mucky and gooey a relentless bukkake face splashing can be?
She's about to find out!
Semen Simon