Yes, this actually happened…
I've blogged on a number of penis injuries but this one is one of the more bizarre ones, and also one of the more deserved ones. Shagging a reluctant raccoon is asking for trouble. Seriously, would you pull your cock and balls out and try to stuff your dong into this animal?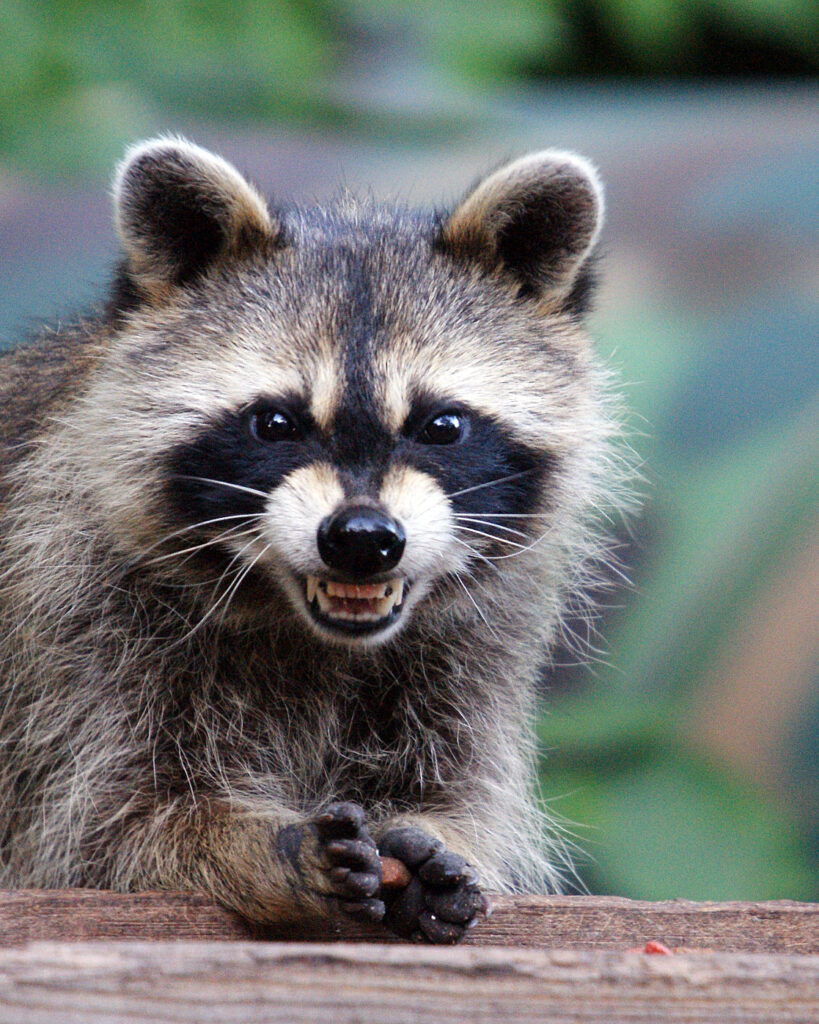 You're cute, but no way.
Semen Simon
---
Toothy Raccon Bit Off Manhood
By Leon Watson, The Sun
A FEISTY raccoon has bitten off a pervert's PENIS.
Alexander Kirilov, 44, was on a drunken weekend with pals when he leapt on the terrified – but toothy – fur ball.
"When I saw the raccoon I thought I'd have some fun," he told stunned casualty surgeons in Moscow.
Now Russian plastic surgeons are trying to restore his mangled manhood.
"He's been told they can get things working again but they can't sew back on what the raccoon bit off," said a pal.
"That's gone forever so there isn't going to be much for them to work with."
---
Source: http://www.thesun.co.uk/sol/homepage/news/2172612/Toothy-raccoon-bit-off-mans-penis.html