What's this in my armpit?
That appears to be a cock in your armpit Reina, and it seems to be prodding and poking all over the place! Yes that penis is one of many on a reconnaissance mission because your tits are scheduled for sperm attack, with heroic bukkake pilots ready to drop their arsenal of jizz bombs!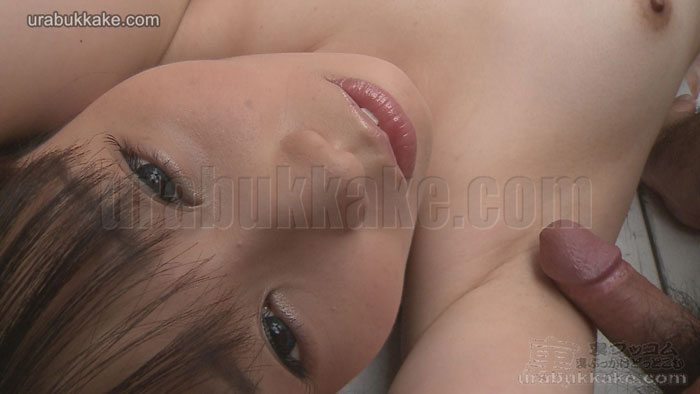 Chocs away men! For those about to bukkake, we salute you!
Semen Simon