Seasons Greetings!
The whole team here at award winning urabukkake.com would all like to wish you a very Merry Christmas!
We'd like to raise a glass (of jizz) to all of our loyal members and fans out there!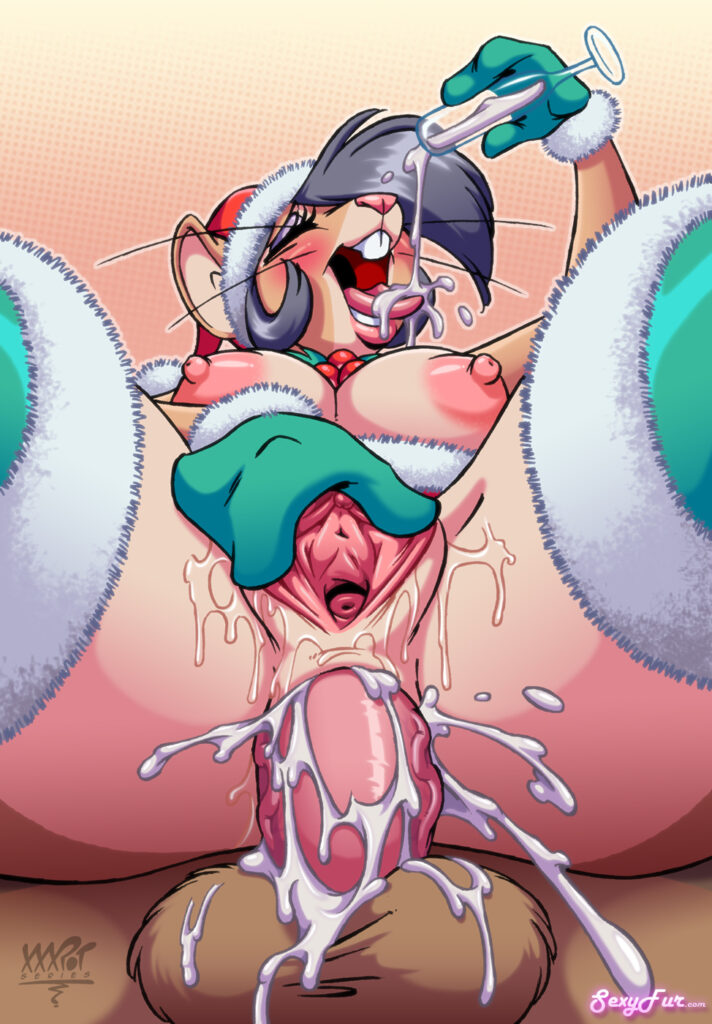 And if you haven't joined why not treat yourself to a Christmas little present and join the site? Santa comes just once a year, but you can every day when you're with us! Our gooey girls would love that!
Have a fantastic day out there my facial friends. We're back tomorrow with a brand new bukkake facial with gorgeous Mary.
The cumshots never end. Never! We're here to stay, facially frosting girls in semen year on year, just the way you like it.
Merry Christmas!
Semen Simon
---
Credit: SexyFur.com